Photoshop Clipping Path With Shadow Service at Retouching Zone
Retouching Zone is the leading product photo editing & retouching service provider in Asia and worldwide. We provide clipping path with shadow service for photographers, agencies and eCommerce international clients for the last few years.
Outsource image editing services,  photo retouching services, E-commerce image editing services.
Clipping path service: We make Photoshop clipping path by our highly skilled graphics designers to give you the perfect image. They make your images more eye-catching by giving them an intense look and feel. So your photographs reach a high standard. This process of edit image background by using the Photoshop pen tool is an industry standard. We made Clipping path by Photoshop pen tool to surround the image and cut out background and replace. Clipping path service is used to maintain the quality of the image. And remove unwanted elements from the image clipping website standard.
Background removal service: Photoshop edit image remove background service is use in many purposes. This technique is applied to remove the background of product images. And background removal is erase the background of а photo and isolate elements on the foreground.
Shadow creation service: Retouching Zone provide image shadow creation service including natural shadow, reflection shadow and drop shadow. A photo that shadow creation service not only eye catching but also holds а viewer's attention. We add shadow to image for bright, wall adjusted and changed image. The image attains а new dimension and nothing appears natural by clipping path. We knew how to perfect your images for eCommerce.
E-commerce product clipping path (background removal) with shadow service
E-commerce product images require clipping path with shadow service. And our designer's are experts in product photo editing for eCommerce, Amazon, eBay and other marketplace. The highly experienced photo editor's team is expert in handmade clipping path and shadow creation.
Photoshop clipping path with drop shadow: Photo clipping path, background remove and drop shadow making service.
Clipping path with natural shadow: Image clipping path, background remove and original shadow making service.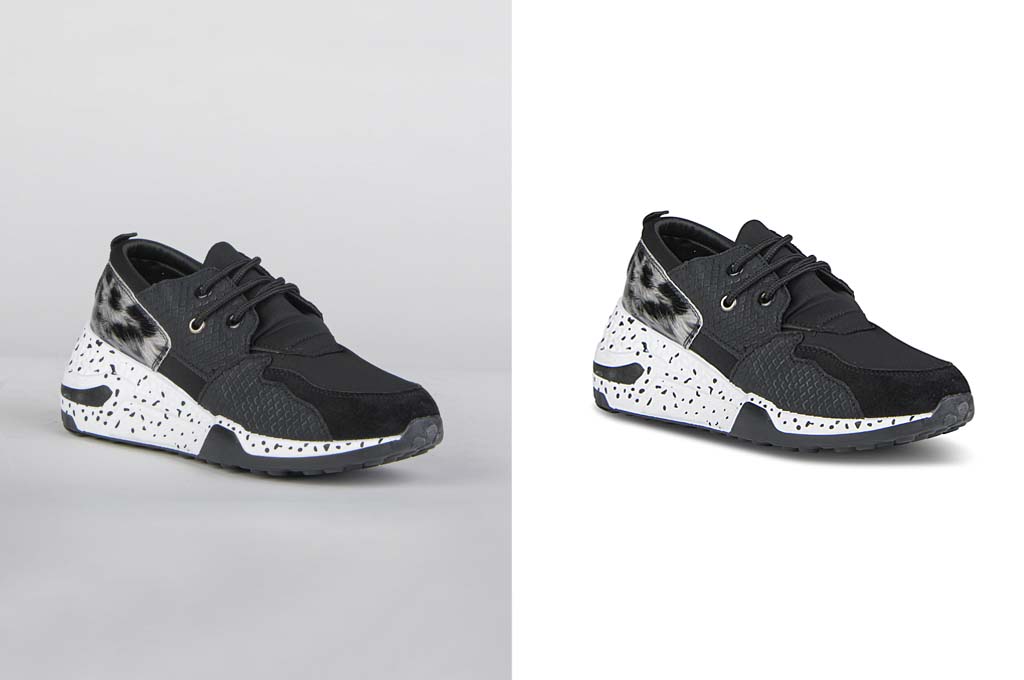 Clipping path with reflection shadow: Picture clipping path, background remove and reflection shadow making service.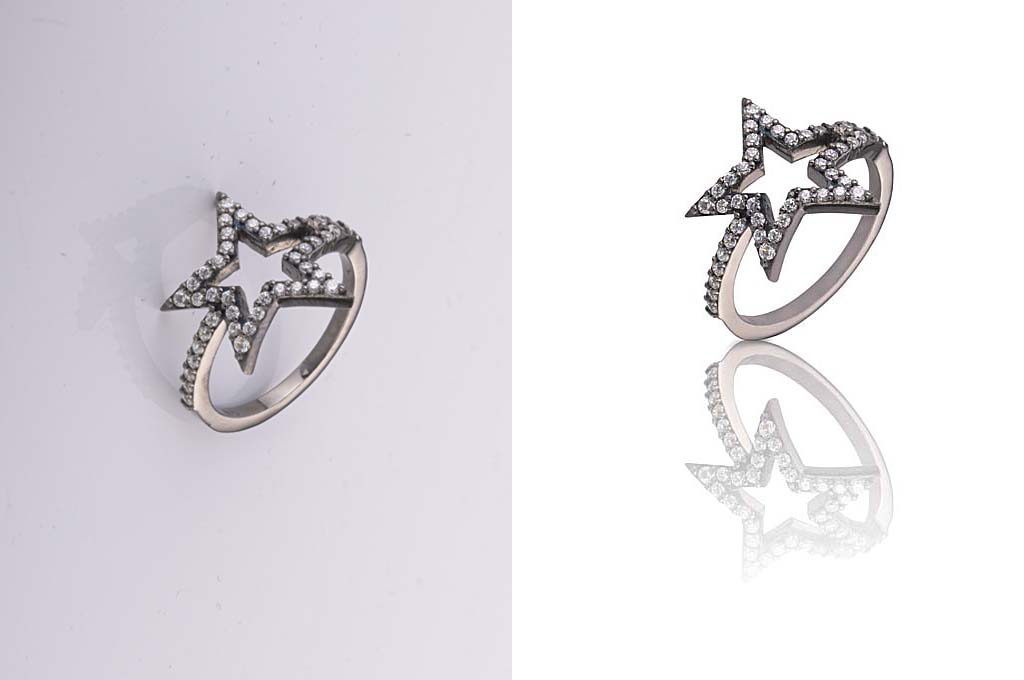 Outsource Product Photo Editing Services
E-commerce platforms is the most popular business sector at this time. And there are thousands of product image editing per month. The Eye catching image will help you more regular sell. So, image editing is most important for e-commerce products. Image clipping path with shadow service is a common service in eCommerce.
We suggest you to send us some of your raw images to check our product photo editing quality. Two image clipping path with shadow service will be a free trail. We ensure you that you will get product photo editing quality services. We always focus on quality and client happiness first. Submit a Free Trial or email us at info@retouchingzone.com  with your instructions to justify our quality.
Please Share with your friends in social media and Comment us for your any quarry.