Ecommerce Image Editing Services
Ecommerce Image Editing Services Outsourcing
Customers get your company's first vision and product by visiting your online website and seeing the product image. When a customer does a google search, finds out the product image is good, he would love to make immediate decisions.
So your e-commerce photographs must be eye-catching. You shouldn't take any risk of losing a customer by presenting any product images. Present something worth that will do well. To get attractive product images, you should hire someone professional like Retouching Zone.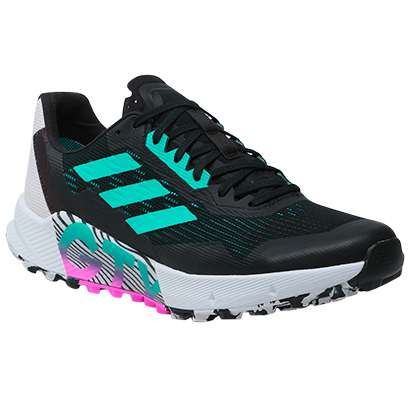 How is Image Editing Helping The eCommerce Sector?
---
Edited e-commerce images are better and look alive on the company website. Usually, product images have a rowdy background, and so on. But when your product's images are edited by a professional, he will add effects to the background. And like this, your e-commerce images will be ready to attract the viewers before you present it on your website.
There is no comparison between before and after edited photos. A perfectly edited e-commerce image can represent the company to the customers in a more excellent way. But you have to employ the service of a skilled editor. Not only that, you have to ensure he is doing the best, and you haven't taken a wrong step.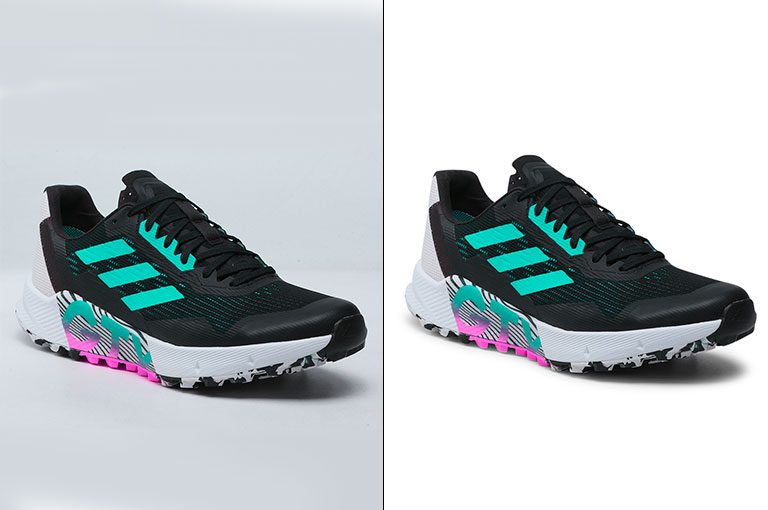 Get the best from here !!
No matter, what types of a photoshoot you are doing as long as you have a huge batch of images, then we must say you must need clipping path service. Besides, this common service is now widespread to an e-commerce store or any marketing-oriented company. Because nowadays people mostly remain online and they usually buy with the first impression. Therefore, it is pretty important not to hire a professional photographer only, also you should hire a good image editing service provider.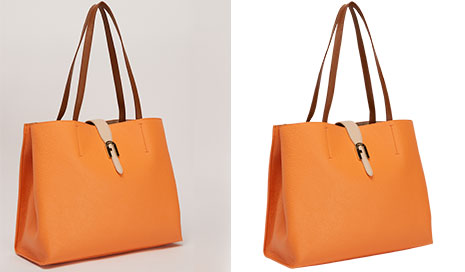 How Ecommerce Image Editing Is Changing The Way Businesses
Ecommerce image editing is revolutionizing the way businesses operate. By allowing businesses to easily and quickly edit their product images, ecommerce product image editing service is making it easier for businesses to create high-quality product images that accurately represent their products.
This is increasingly important in today's competitive ecommerce landscape, where businesses need an edge to attract and convert customers. Overall, ecommerce image editing is changing how businesses operate and resulting in more sales and happier customers. 
Ecommerce image editing is manipulating digital images to improve the look and feel of an online store. This can include anything from retouching product photos to creating custom graphics for your website.
Ecommerce image editing services can make a difference for any online store. It is one of the most important tools for creating attractive product images that captivate customers and draw them in. In this article, we'll explore how ecommerce image editing is changing how businesses present their products and how it can benefit you and your brand.
How to Choose the Right Ecommerce Image Editing Service
The right image can make or break a sale, so it's important to choose an ecommerce image editing service that can help you put your best foot forward. Here are a few things to look for when choosing an ecommerce image editing service:
Experience –
Look for an ecommerce image editing service with experience in your industry. They'll know what images work best for your products and target audience.
Flexibility –
Choose an ecommerce image editing service that's flexible and able to accommodate your specific needs. Whether you need photos edited for social media or want help with product photography, they should be able to meet your needs.
Pricing –
Be sure to compare pricing between different ecommerce image editing services to find one that fits your budget. Some services offer subscription plans while others charge per project, so find one that works best financially.
Customer Service –
Last but not least, remember to consider customer service when choosing an ecommerce image editing service. You want to partner with a responsive and helpful company if you have any questions or issues.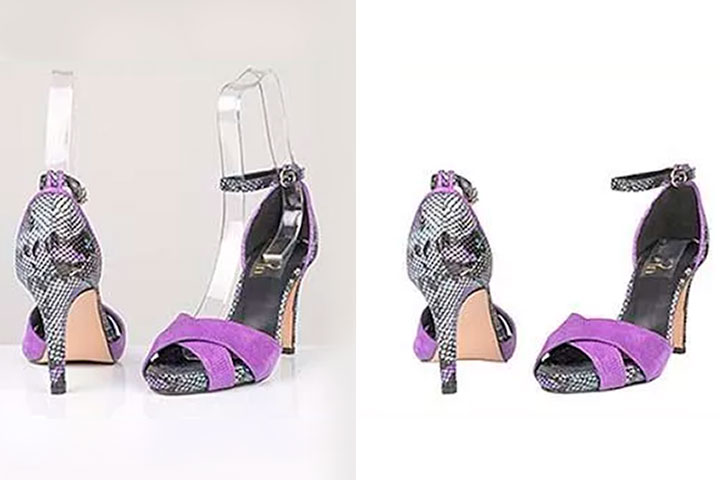 Complete Ecommerce Image Editing Services
---
"Retouching Zone" is popular because of its great skill in editing and uploading photos for online marketing. Every member of this company is well-certified in graphics and design. The Offshore Company never compromises with the quality and provides excellent product photos for e-Commerce websites. Also you can check our best ghost mannequin services is for online clothing brand.
We ensure our edited product photos will draw the viewer's attention to the products and pursue them to be customers. We work to bring the USP to light through the pictures that will be uploaded on the website. It affects the customer's mind, and we understand that. That's why we work on images with higher expertise.
Our expert image editing team will work to give your images a hypnotizing look so that no visitors can leave by overlooking your website.
E-Commerce Product Image Editing Including:
These services can retouch photos, remove backgrounds, add text or logos, and more. Here is a look at some of the different types of ecommerce image editing services that are available:
E-commerce Photo Background Cut Out
---
Our E-commerce photo background cut out techniques will ensure a vivid presentation. Because we apply the world's best tool Adobe photoshop and illustrator. We know there are many online software available but still they won't ensure the professional background removing or replacing. Forget about hiring a photographer or setting up a studio. Just focus on shooting more images and send them to us. We will ensure studio-like images by photographers by removing unwanted objects. No, AI tools can replace our professional e-commerce photo background removing services. Because we are able to create a clear image with a white background.
Best eCommerce Image Editing by Professionals
---
Don't ever settle for average, and target the local market. You should dream of ruling the global market. Just uploading product pictures isn't enough for your dream. Your website should contain worthy edited product images that represent your brand. You should handle it professionally.
Any heedlessness can ruin your game. Visually attracts the visitors first, so visitors are automatically glued to your website when your product images are attractive. They will love, trust, and will be loyal customers of yours gradually. But achieving loyal customers isn't so easy. You have to continue your professionalism.
Retouching Zone is ready to provide you professional image editing services. No matter how your products' images are, our skilled technicians will brush up with our picture editing techniques. We will create worthy image content and will present it to your visitors in an appealing way. It's our profession, and we handle it for you. What can we handle for you?
Let's know- Image Manipulation, Photo Masking, Shadow Making, Photo Retouching, Clipping Path, Background Removal, Image Conversion, Color Correction, and edit photo gallery. We are committed to delivering the best quality and affordable services and want to revive online so that you can rely on us. You don't have to trust us blindly, try our services, we promise you won't be dissatisfied.
Outsource Ecommerce Image Editing Services
---
"Retouching Zone" commits to giving you proper visuals through e-commerce image editing and uploading, and like this, your business will make more money for your business. If you want to take up your business to the next level, eCommerce photo editing is necessary. To help you with quality e-commerce image editing services, we are here. Talk with us, we offer a wide range of services so that you can maximize your online business. You can try one time free trail of our photo editing services.
The Benefits of Ecommerce Image Editing Services
There are many benefits of using ecommerce image editing services. Here are some of the most important benefits:
Improve the quality of your product images:
A good image can significantly affect how potential customers perceive your product. By working with a professional image editor, you can ensure that your product photos are high-quality and look their best.
Make your products look unique:
With custom image editing, you can ensure that your product photos stand out from the competition. You can add special effects, remove blemishes, or change the background to create a one-of-a-kind look for your products.
Save time and money:
Image editing services can save you time and money, especially if you outsource the work to a professional provider. Rather than spending hours trying to edit photos yourself, you can hand off the task to someone who can do it quickly and efficiently.
FAQ:
"Retouching Zone" commits to giving you proper visuals through e-commerce image editing and uploading, and like this, your business will make more money for your business. If you want to take up your business to the next level, eCommerce product photo retouching is necessary. To help you with quality e-commerce image editing services, we are here.
Conclusion
Ecommerce Image Editing Services can help you improve the online visibility of your business. You can get the most out of your ecommerce website using the right services. Using the right tools and techniques, businesses can create high-quality images that reflect their business values and sell their products.