Professional Clipping Path Services
Transform Your Images with Retouching Zone's Clipping Path Service
Step into the world of Retouching Zone, your ultimate gateway to the most exceptional clipping path service available in the industry. Not only do we understand that in the digital world, images aren't just pictures; they are the storytelling tools that can make or break your brand's impression.
With our robust image clipping path service, we breathe life into your images. We make them speak for your brand in the most compelling way possible.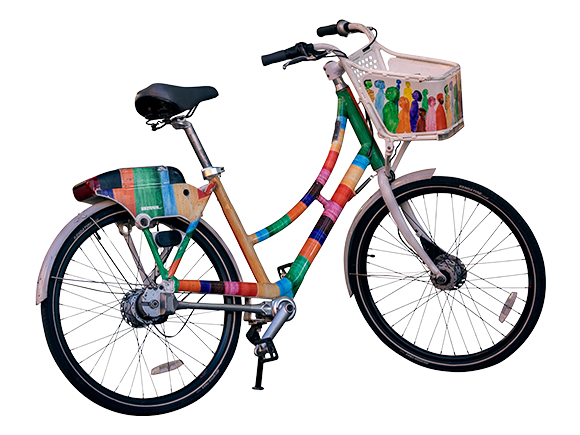 Why Choose Clipping Path Service?
---
In the fast-paced e-commerce and digital marketing landscape, the visuals you present to your audience make all the difference. This is where our Professional Clipping Path Service comes into play. At Retouching Zone, we're not just refining your images; we're enhancing your brand's story, one image at a time.
When you're managing an e-commerce store or a marketing-oriented company, you're dealing with countless images. But how do you ensure each image makes a mark? How do you make your products pop and stand out to your audience? Our image clipping path service is the answer.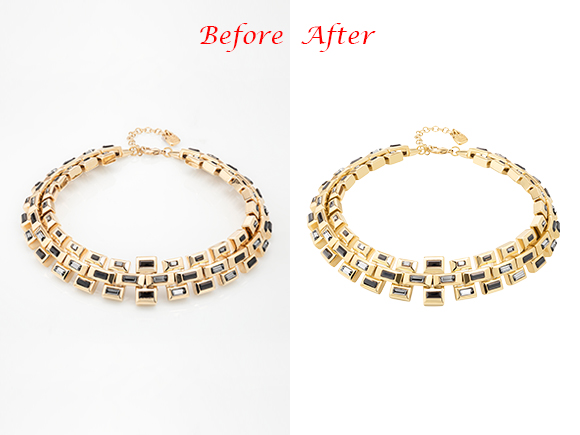 Experience the Retouching Zone Difference
---
At the Retouching Zone, we believe in the power of precision and creativity. We have honed our skills to deliver high-quality hand-crafted clipping works, no matter how simple or complex your project may be. Our experts use advanced Photoshop software. We manipulate the pen tool to isolate areas, create a stark contrast with the background, and cut out the image. But what sets us apart is our eye for detail and our commitment to perfection. Every stroke, every cut, every change is done with utmost care. We don't just do clipping paths; we create masterpieces that give your images a new dimension.
Trust the Experts at Retouching Zone
---
Dive into Our Clipping Path Services
---
Different images tell different stories, and each one requires a unique approach. That's why we offer a range of services tailored to your specific needs.
Basic Image Clipping
Perfect for simpler products, our basic image clipping service removes solid objects from the background, giving your product images a crisp and clean look. Whether it's books, smartphones, or framed art, we've got you covered.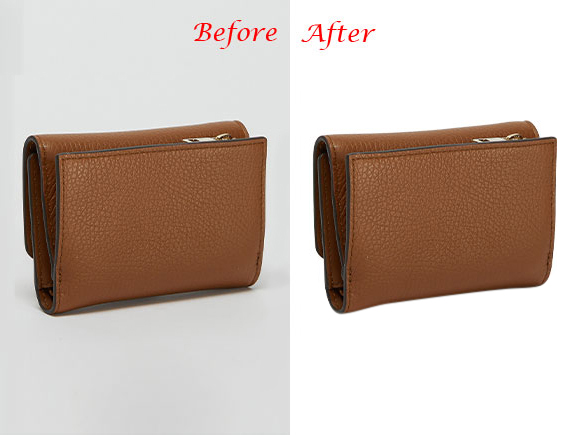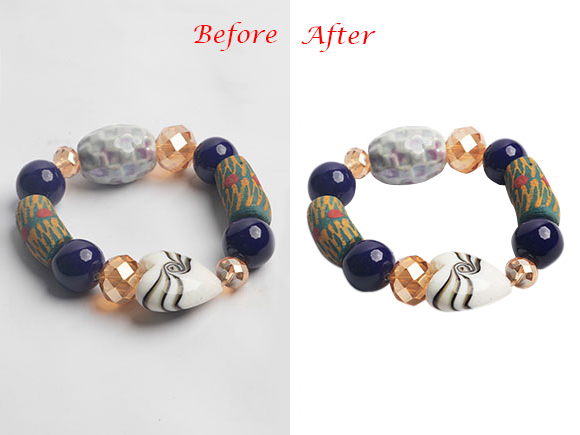 Medium Image Clipping
Our medium image clipping service is ideal for images with more complicated edges. We meticulously create and merge multiple paths to produce a flawless result, ideal for grouping simple items.
Complex Image Clipping
For images that need many individual clipping paths, our complex image clipping service is your best bet. We handle intricate product images full of edges, ensuring that every detail is highlighted to perfection.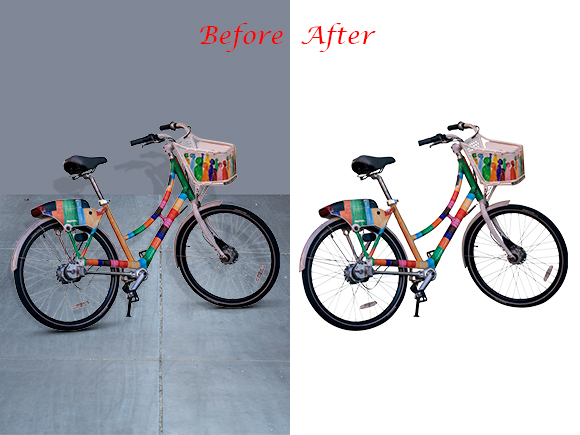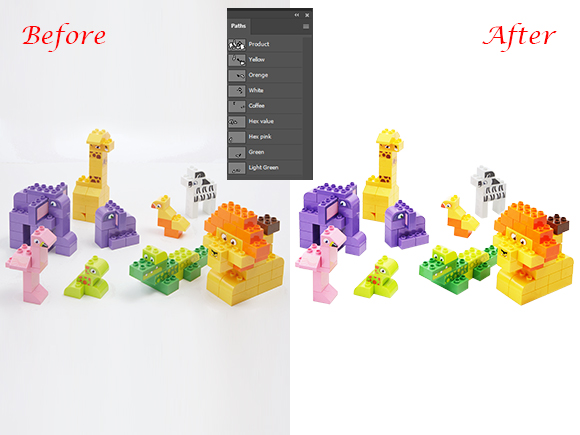 Multiple Clipping Path
Catering to products with complicated edges and multiple colours, our multiple clipping path service ensures your images look vibrant and engaging. Whether it's products with netting or a grouping of multiple colour products, we're here to make your images stand out.
Ready to Transform Images?
---
Whether you're a small business owner looking to enhance your product images or an e-commerce store owner trying to make your products stand out, our Clipping Path Service is the solution you've been waiting for. Let us handle the intricacies of image clipping while you focus on growing your business.
With Retouching Zone, you're not just Outsourcing Product Photo Editing Services; you're investing in the success of your eCommerce brand. Give us a chance to show you what we can do. Contact us today and let's create something extraordinary together.
Frequently Asked Questions!
---