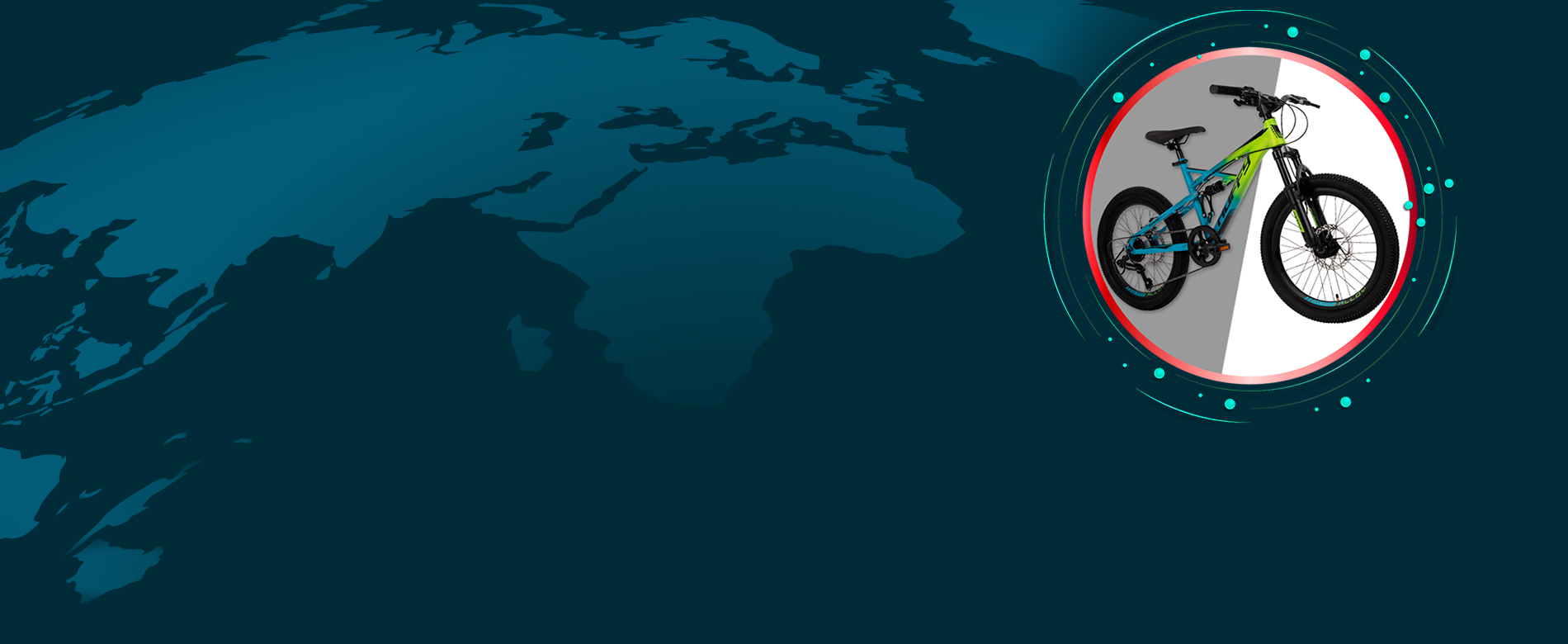 Unlock Your Product Photos Potential
Experience the Transformation with our Product Photo Editing Services, Empower your Brand & Driving Sales.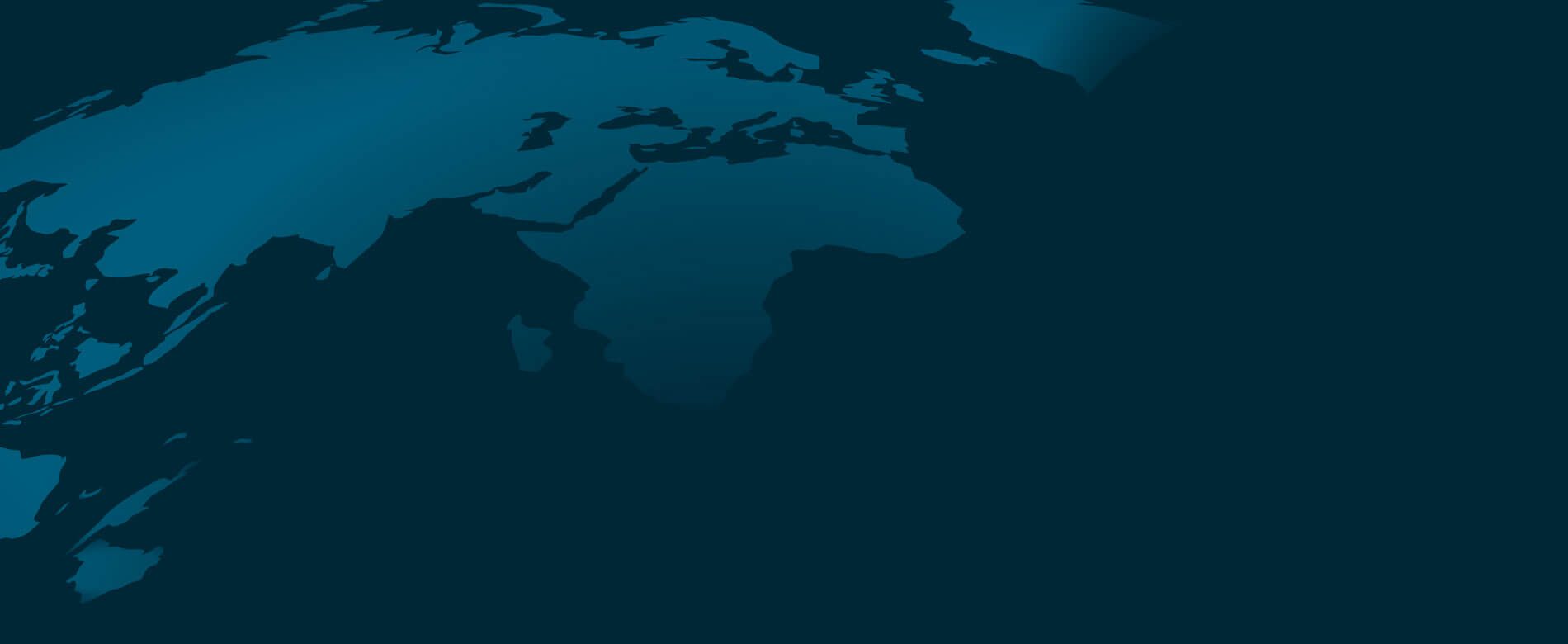 Unlock Your Product Photos Potential
Experience the Transformation with our Product Photo Editing Services, Empower your Brand & Driving Sales.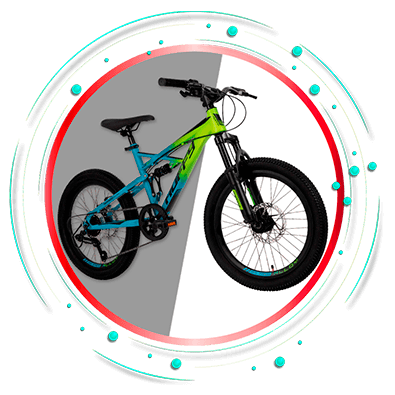 SOLUTIONS
Experience the Comprehensive Range of Our Photo Editing Services and Embark on a Journey to Business Success.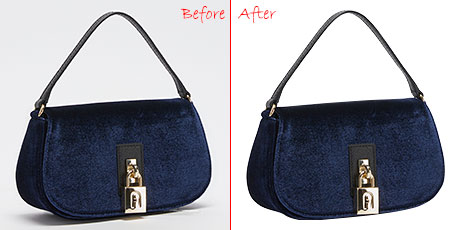 Our pricing start at US $0.33 / Per Image for clipping path service. Highlight the details that matter with our image clipping path service. Using Photoshop's pen tool, we isolate and bring focus to your image's subject, no matter the volume.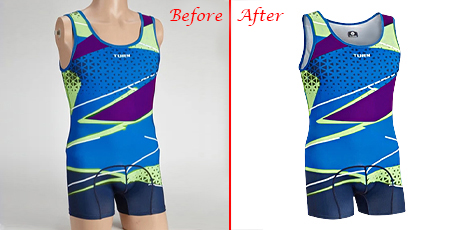 Our pricing start at US $0.49 / Per Image for ghost mannequin service. Make your apparel shine with our ghost mannequin service. Using Photoshop, we deliver precise photo neck joint services, showcasing the best fit & form of your garments.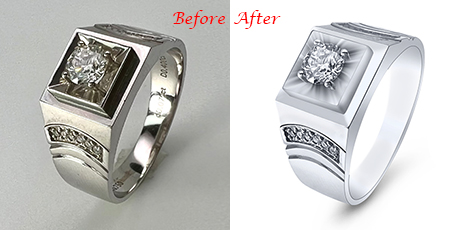 Our pricing start at US $0.69 / Per Image for retouching services. Outsource your product photo retouching needs to Retouching Zone and see your images tell a more compelling story. We match your style, so you can focus more on your business.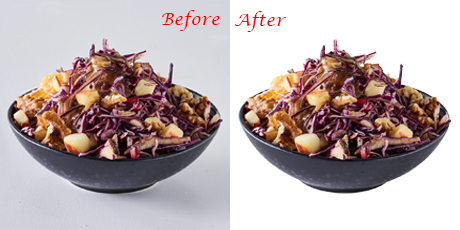 Our pricing start at US $0.33 / Per Image for background removal service. Distracting image background? Our product photo background removal service is your solution. We cater to bulk product images, ensuring your subject stands out professionally.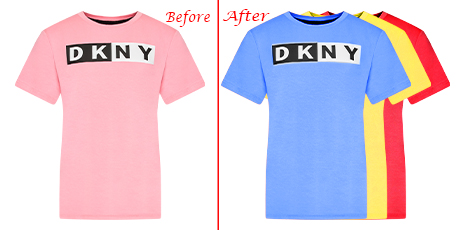 Our pricing start at US $0.59 / Per Image for color change service. Fix the colors in your product images with ease with our product photo Color Change services. We cater to all types of color corrections, for photographers or eCommerce alike.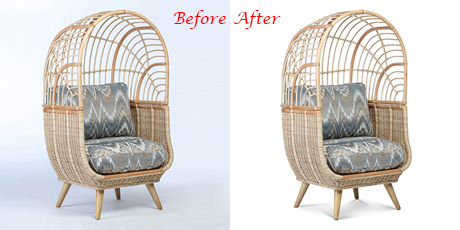 Our pricing start at US $0.24 / Per Image for shadow creation service. Instill depth and realism in your e-commerce product images with our product photo shadow creation techniques. Our realistic shadows enhance customer belief in your products.
How It Works
Transform Your Product Images in Three Simple Steps: Your Pathway to Increased Sales and Customer Engagement.
Reach out to us with your product photos and specific requirements.
Our team of experts will meticulously edit your photos to perfection.
Reap the benefits of professionally edited product photos, with increased sales and customer engagement.
Ready to make your product photos stand out and drive sales? Choose your preferred package below, and click "Order Now" to embark on your journey to success.
Get Started Today
Your Trusted Guide to Success: Elevating Businesses with Our Superior Product Photo Editing Services.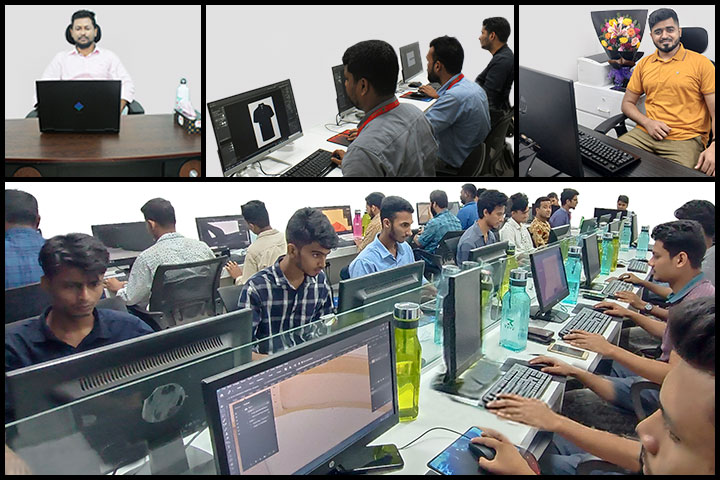 Your Trusted E-Commerce Store Product Photo Editing Services Outsourcing Partner.
We understand your struggle. As a leading provider of product photo editing and retouching services.
We've worked with countless businesses, big and small, to elevate their product images.
Our seasoned team of experts use the latest tools and techniques to deliver stunning results. Trust us, we're here to guide you to success.
You've Questions?
We've Answared!
If you have any questions to ask us, then just have a look on the sliders. Hopefully, you will come to know some of the frequent questions along with answers.
Testimonials
Explore how our tailored photo editing and retouching services have empowered brands and individuals alike. Below, our valued clients share their experiences with the Retouching Zone, providing a testament to the quality, efficiency, and transformative power of our work.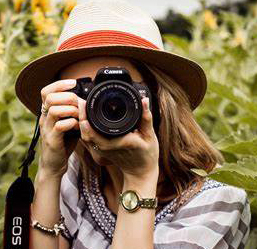 Shana Carls

Outstanding e-commerce product photo editing & retouching services quality and is exactly what I needed. Will certainly be ordering again!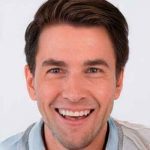 Gordon Crawford

Thankfully, I came to "retouching zone" for eCommerce image editing services. who was able to offer an affordable pricing & quick turnaround.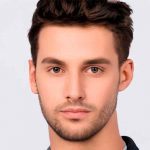 Peggy Devine

Finally, I found an exceptional clipping path service provider. I'm pleased to work with them in the future. They are pretty responsive and alert whenever I assign any task.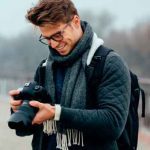 Cary McGuire

We messaged to outsourcing product photo editing & they responded professionally. Very quick, efficient and easy to work with! Thank you again!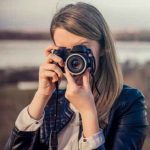 Josmar Gerona

What a lovely team and their love work! I'm very satisfied and recommend my co-mate. Nowadays, I can easily outsource image editing services all of my work.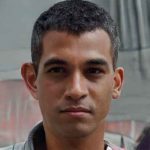 Kenneth Anderson

We always use "retouching zone" and we are happy every time! Thanks a lot. Now I can do more business with their professional product photo retouching services.
Select Your Perfect Plan
Enjoy Up to 20% Discount on Bulk Orders
Competitive Rates Tailored for You
We understand that a one-size-fits-all approach doesn't work when it comes to your business needs. That's why we've crafted three distinct pricing plans designed to align with your unique goals. Browse our offerings and select the plan that best suits your business. If you're in need of custom photo editing services, don't hesitate to reach out.
STANDARD
Start at
US $0.33
/ Images
Photo Background Remove
* 2 Image Free Trail *
* 1 MONTH FREE STORAGE *
* 24/7 CUSTOMER SUPPORT *
PROFESSIONAL
Start at
US $0.75
/ Images
E-Commerce
Product Photo Editing
* 6+ Image Free Trail *
* 3 MONTH FREE STORAGE *
* 24/7 CUSTOMER SUPPORT *
CUSTOM
Contact us for pricing details
High-End Photo Retouching
* 2 Image Free Trail *
* 1 MONTH FREE STORAGE *
* 24/7 CUSTOMER SUPPORT *
Latest Article
Latest blog tips and tricks
Providing the top-notch photo editing services for e-commerce store and not letting them be unhappy is the key to…