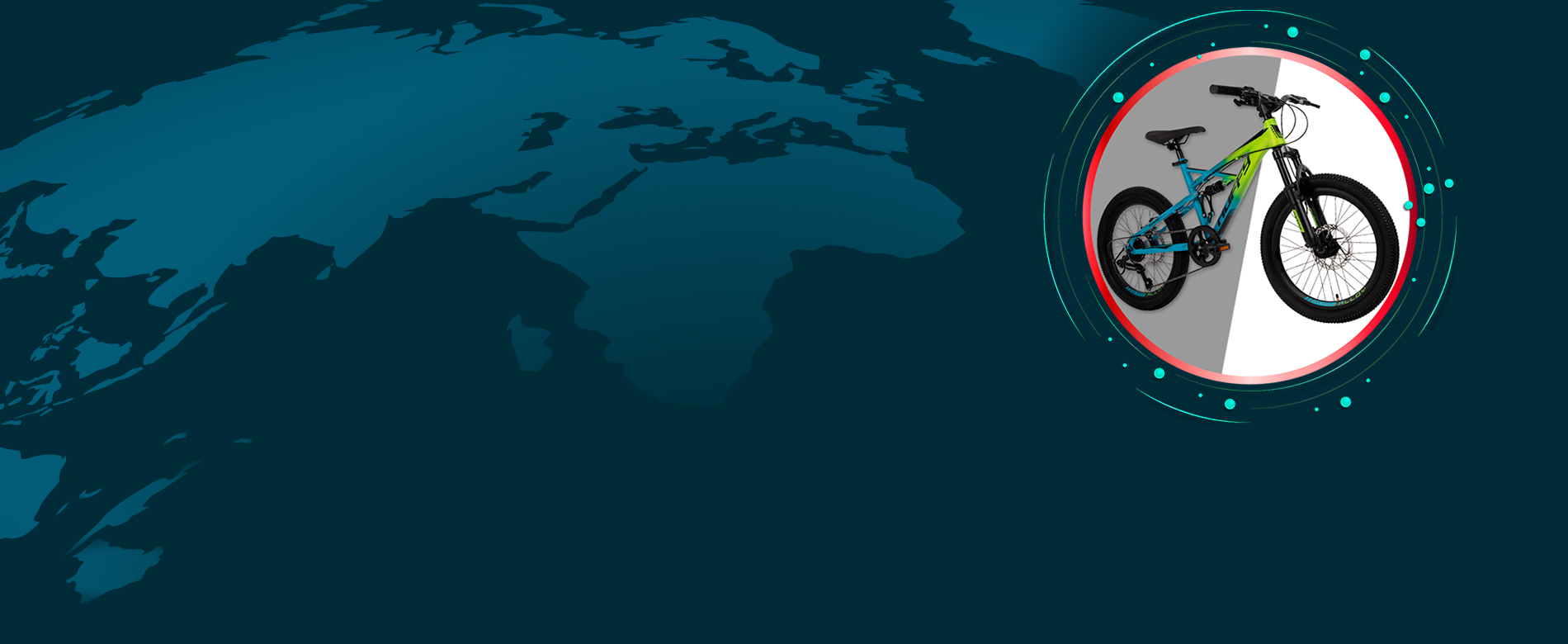 Your Product Photo Editing Partner.
We are promising to meet the delivery deadline, competitive pricing & 100% guaranteed image quality.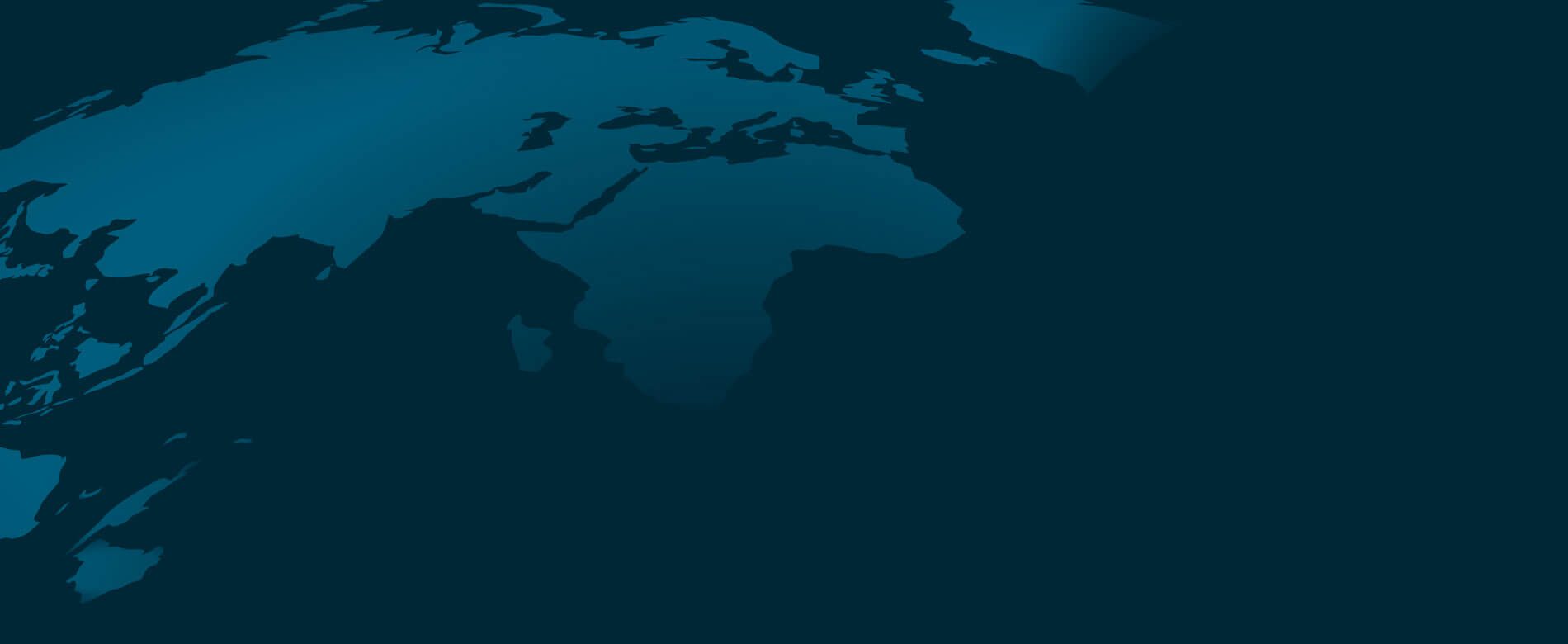 Your Product Photo Editing Partner.
We are promising to meet the delivery deadline, competitive pricing & 100% guaranteed image quality.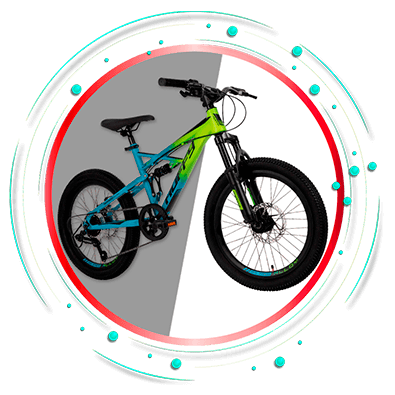 SOLUTIONS
The Product Photo Editing Services You Need
How It Works
Photo Editing Outsourcing Process
Give us your order and explain your preferences or required things.
Our specialized team will receive your task for your personalized work.
We will give you some feedback alongside the deadline of your work.
At this point, we will start work on your images.
Submit your files within the deadline and ask for any review if you have.
When you will satisfy, then we will ask for payment according to your desired gateway.
OUR STORY
Who We Are & How We Came To Be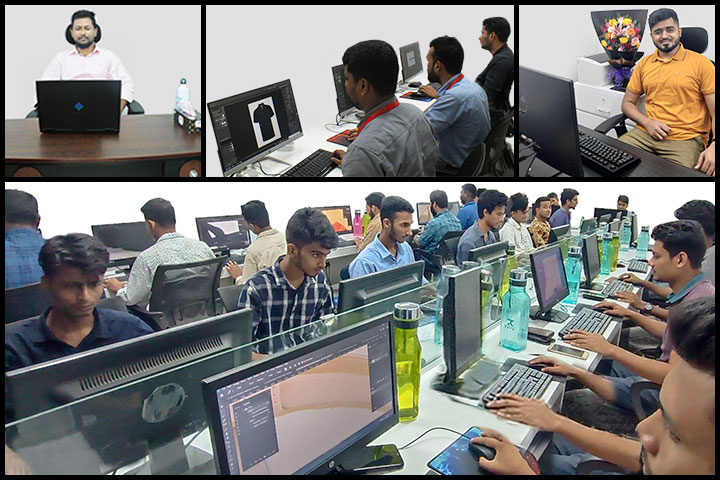 Outsource photo editing services with 9+ years of experience.
We provide product photo editing services for eCommerce, photographers, brands to grow business perfectly.
Because a quick product shoot can easily turn into a week or more of editing and formatting your images. Let us look after the edits, so you can get back to the work that needs you.
You've Questions?
We've Answared!
If you have any questions to ask us, then just have a look on the sliders. Hopefully, you will come to know some of the frequent questions along with answers.
Testimonials
People love working with Retouching Zone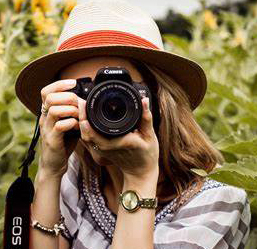 Shana Carls

Outstanding e-commerce product photo editing services quality and is exactly what I needed. Will certainly be ordering again!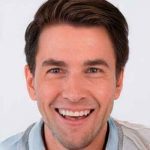 Gordon Crawford

Thankfully, I came to "retouching zone" for Bulk photo background removal service. who was able to offer a cheap pricing plan & quick turnaround.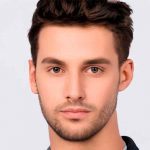 Peggy Devine

Finally, I found a cheap clipping path service. I'm pleased to work with them in the future. They are pretty responsive and alert whenever I assign any task.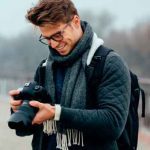 Cary McGuire

We messaged to outsourcing product photo editing & they responded professionally. Very quick, efficient and easy to work with! Thank you again!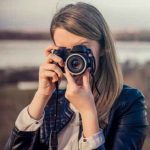 Josmar

What a lovely team and their love work! I'm very satisfied and recommend my co-mate. Nowadays, I can easily outsource image editing services all of my work.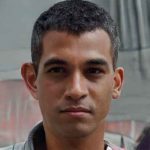 Kenneth Anderson

We always use "retouching zone" and we are happy every time! ? Thanks a lot. Now I can do more business with their best product photo editing services.
CHOOSE YOUR PLAN
Up to 20% Discount for Your Bulk Order
Best Prices
We know not a single pricing plan will fit all of our customers. Therefore, we have created three different plans that will help you to acquire your different business goals. So choose the plan that will fit for your business and let us know. If you want any free trial to judge us, then we are also open to it for 6+ images. Also contact us for your custom photo editing services.
Basic
Start at
US $0.24
/ Images
Background Removal
* 6+ Images Free Trail *
* 1 MONTH FREE STORAGE *
* 24/7 CUSTOMER SUPPORT *
Professional
Start at
US $0.39
/ Images
E-commerce
Complete Image Editing
* 6+ Images Free Trail *
* 1 MONTH FREE STORAGE *
* 24/7 CUSTOMER SUPPORT *
Enterprise
Contact us for pricing details
Custom Image Editing
* 6+ Images Free Trail *
* 1 MONTH FREE STORAGE *
* 24/7 CUSTOMER SUPPORT *
Latest Article
Latest blog tips and tricks
Outsource Image Resize Service for eCommerce "Retouching Zone" is the leading e-commerce product photo editing service provider company. We…