Affordable Photo Editing Services
Retouching Zone, a leading provider of photo editing services, offers competitive and transparent pricing tailored to suit various requirements. Our pricing model is flexible and designed to cater to a range of complexity levels, from simple to complex image editing tasks. We understand that every client has unique needs, and we're flexible with our pricing to reflect this.
We offer up to 20% discount on bulk orders and have a commitment to ensuring pricing is never a significant issue, especially for e-commerce businesses needing bulk product photo editing and retouching services.
Our Competitive Prices
---
Our rates for photo editing services start from as low as US $0.24 per image, with the final price depending on the complexity and the time taken to process the images. Our comprehensive list of services, each with a clear pricing structure.
Background Removal Service
E-Commerce Photo Editing Services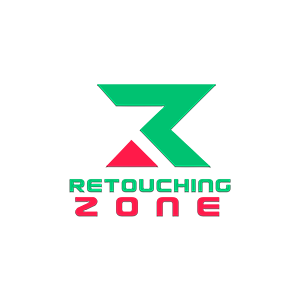 Quick & Secure Checkout
When it comes to payment, we offer a quick and secure checkout process.
You can pay us by bank or PayPal, and we even provide a monthly payment option for our regular clients.

Long-term Partnerships: Valuing Regular Clients with Additional Discounts
---
We also value long-term relationships and offer additional discounts for regular clients based on the volume and regularity of their orders.
For new clients, we provide a free trial for up to 6 images, giving you the opportunity to evaluate our work before placing an order. For complex editing tasks, the number of free trial images may vary.
Let's Get Started!
---
Requesting a quote is easy and fast. Just let us know your order details, and we'll provide you with a personalized quote. We're flexible with turnaround times, but our default is 24 hours, ensuring you get your images back as soon as possible.
At Retouching Zone, our aim is to provide high-quality photo editing services at reasonable prices, ensuring your business can stand out with professional-grade images.