Outsourcing Photo Retouching Services
High-End Photo Retouching Services: A Game-Changer for Your Business
In the era of digital business, photography plays a pivotal role. It paints a vivid picture of reality, compelling us to take action, such as making a purchase. A flawless image can have a powerful impact on a potential customer, sparking their interest and prompting them to explore further.
High-end photo retouching services can turn any image into a perfect representation of your product or service, dealing with wrinkles, spots, blemishes, or any flaw in the image, elevating it to a whole new level of excellence​.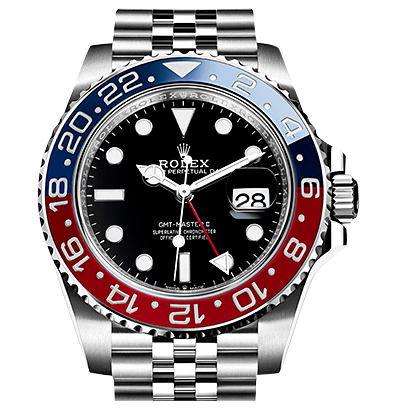 The Art of High-End Image Retouching
---
High-End Image retouching is no simple task. It's a meticulous process that requires immense patience, advanced editing skills, and a keen eye for detail. The expert retouchers at Retouching Zone, for instance, delve into the pixels of each image, retouching every single one to maintain the maximum amount of detail. Despite the time-consuming nature of the task, the results are nothing short of extraordinary, allowing for high-resolution images that retain their stunning quality​​.
Beyond AI: The Value of Human Touch
---
With the advancements in AI and software technologies, there has been a surge in automated image editing tools. However, even the most advanced AI cannot replace the human touch when it comes to high-end photo retouching. Only a human mind can truly comprehend and cater to the needs of human viewers, ensuring the right hue, light, and colour for each image. The nuanced understanding and creative problem-solving abilities of expert retouchers can make a world of difference to your images, making them stand out in a crowded marketplace​.
A Trusted Partner for Your Digital Business Needs
---
Having served digital business owners for the last nine years, we have a deep understanding of the varied needs of different industries. Whether you're an e-commerce businessman, a studio owner, or a photographer, we can help retouch your photos to perfection. You can conveniently send us your photos for a free trial via our contact form, after which we will share a fast-paced, highly secure channel for future communications​.
Our team of professional designers at Retouching Zone is committed to delivering the best results. We understand the intent behind each photo and strive to meet and exceed our clients' needs. By outsourcing your photo editing needs to us, you can save up to 70% on production costs, making us an affordable and high-quality solution for your business​.
The Power of High-End Retouching in Various Industries
---
Real Estate Photo Retouching:
High-end photo retouching is not limited to a single industry. It's a powerful tool that can revolutionize the way you present your products or services across a plethora of sectors. For instance, in the real estate business, photo retouching can transform the way properties, homes, hotels, and buildings are perceived by potential buyers.
Retouching brings out specific details, making every corner of the photo, both interior and exterior, look amazing. This can dramatically enhance the appeal of your real estate images, leading to a greater impact on your online business​​.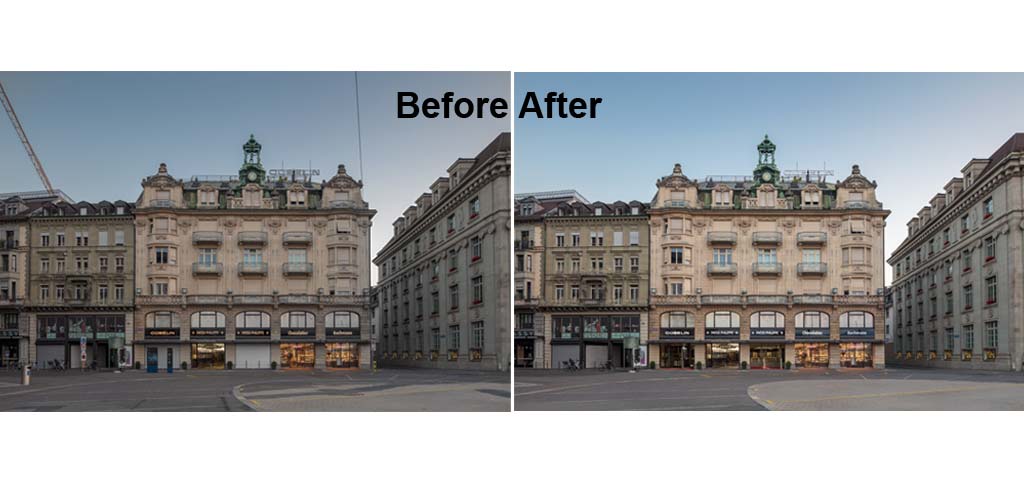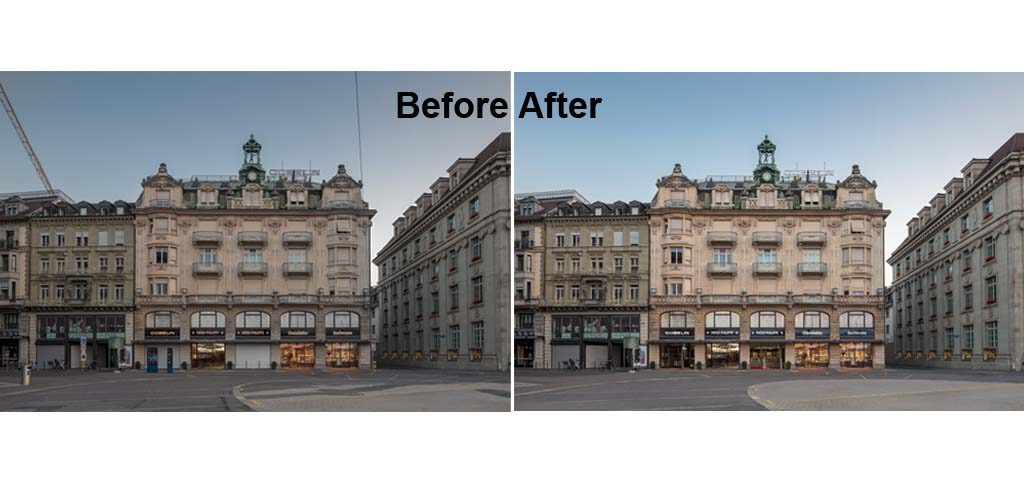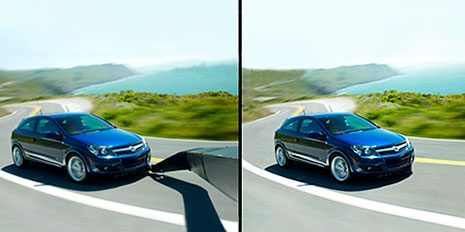 Automotive Image Retouching:
Similarly, the automotive industry greatly benefits from high-end photo retouching services. When selling cars online, an attractive image can significantly enhance the appeal of your inventory.
Services such as retouching faded parts, customizing car templates, editing and replacing backgrounds, and creating realistic structuring can help your car images allure their viewers. This plays a substantial role in customer acquisition and conversion rates​.
Fashion Photo Retouching:
High-end photo retouching services can also be a game-changer in the footwear and fashion industry. For example, sunglasses photo retouching can help eliminate the impact of poor photography or lighting conditions, removing bad reflections, backgrounds, and shadows.
This, in turn, can make your product images more appealing, driving more traffic to your e-commerce site and potentially increasing sales​.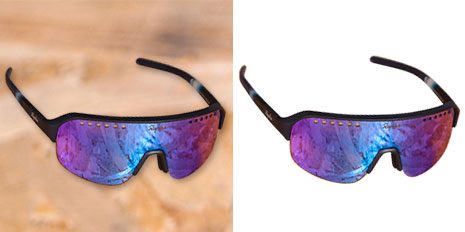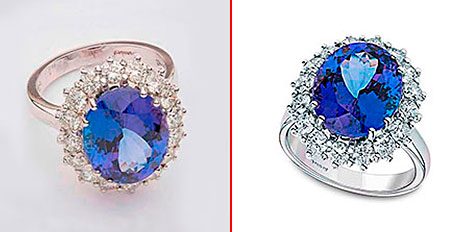 Jewelry Image Retouching:
The same holds true for the jewellery industries. By removing the background and adding special effects using advanced Photoshop techniques, retouchers can turn a simple shoe image into a high-end product photo.
Similarly, jewellery retouching, albeit time-consuming and complex, can highlight the exquisite details of your products, attracting more customers and boosting sales​.
Why Choose Us?
---
At Retouching Zone, we offer a flexible pricing plan that accommodates your unique needs without compromising on quality. Our prices start from as low as 39 cents, making professional high-end photo retouching services accessible to a broad range of clients. The final cost depends on the complexity of the work and the deadline. Regardless of the task at hand, you can trust us to deliver the best results within your budget​​.
By choosing us, you can rest assured that your images will be handled with utmost care, transforming them into captivating visuals that will help sell your products or services. Take a free trial with us today and experience the benefits of professional retouching service​.
Frequently Asked Questions!
Embarking on your photo retouching journey might bring a host of questions to mind. To help you better understand our services and processes, we've compiled a list of frequently asked questions.