Professional Shadow Making Service
Shadow Creation Services: Add Depth and Realism to Your Images
At Retouching Zone, we believe that every image holds the power to convey a thousand words, evoke emotions, and create lasting impressions. But what transforms a simple picture into a mesmerizing story? Shadows!
They're the unsung heroes that breathe life into an image, crafting a sense of depth, dimension, and dynamism. We recognize that your images are not mere compositions of colors and shapes – they are the heart and soul of your brand, cherished memories, and the embodiment of your artistic vision.
With our Shadow Creation Services, we meticulously infuse shadows that harmonize with your images, ensuring that each pixel dances with realism and vitality. Don't just display pictures; let them speak, captivate, and resonate through the magic of shadows.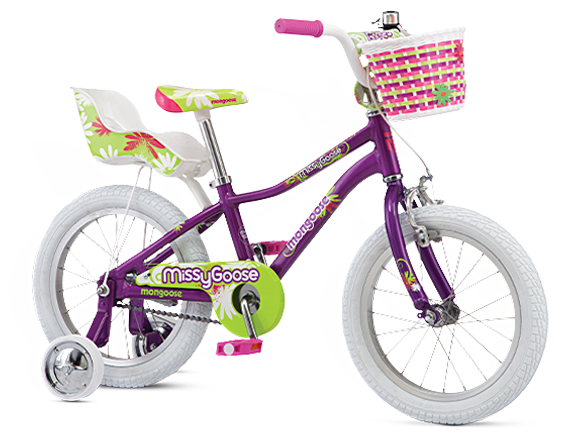 What is Shadow Creation?
---
Shadow creation is an image editing technique where shadows are added or enhanced in an image to give the object a more realistic and 3-dimensional look.
Shadows can make your product photos look more appealing and professional.
This Photoshop shadow technique is widely used in product photography, e-commerce websites, real estate, and all others professional photographs.
Check our Product Photo Editing Services for eCommerce Brand.
Benefits of Shadow Creation Services
---
Enhancing Product Appeal: Shadows can add depth and dimension to product images, making them more appealing. This is essential for e-commerce businesses, where the visual presentation of products can directly impact sales.
Professional Look: Shadow creation services can give your images a professional look which is important not only for businesses but also for photographers looking to build their portfolios.
Customization: We offer tailored shadow creation services. Whether you want a subtle natural shadow or a pronounced drop shadow, we can customize it according to your requirements.
Cost-Effective: By opting for shadow creation services, you can save on the costs associated with re-shooting images under different lighting conditions. Having images with well-created shadows gives you the flexibility to use them in various marketing campaigns.
Our Shadow Creation Services
---
Drop Shadow Creation:
Drop shadow is a shadow that is created to appear like it's dropping behind the object.
It is widely used for product images and text to give them a floating appearance.
Our experts can create natural-looking drop shadows that can enhance your image's visual appeal.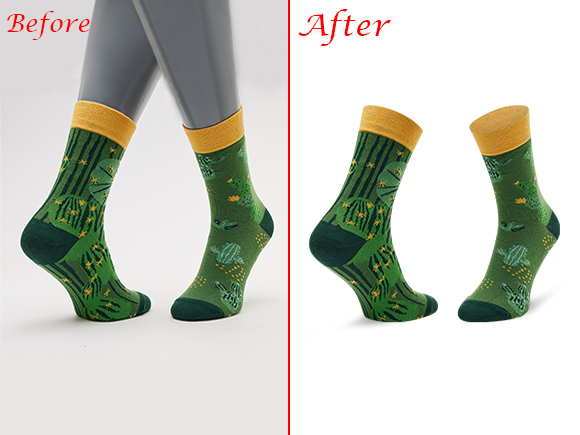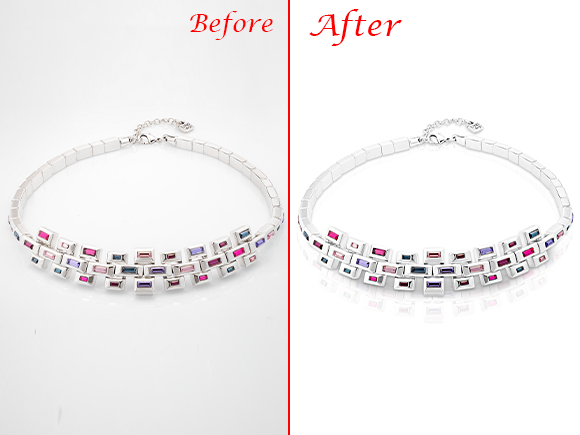 Reflection Shadow Creation:
Professional Reflection shadow, also known as mirror effect, is used to create a reflection of the object as if it is placed on a reflective surface like glass.
This is a popular effect for e-commerce products, giving them a polished and high-end look.
Natural Shadow Creation:
Natural shadows are used to enhance existing shadows or create new ones where the lighting conditions may not have been ideal during the shoot.
Our professionals are adept at creating natural shadows that blend seamlessly with the image.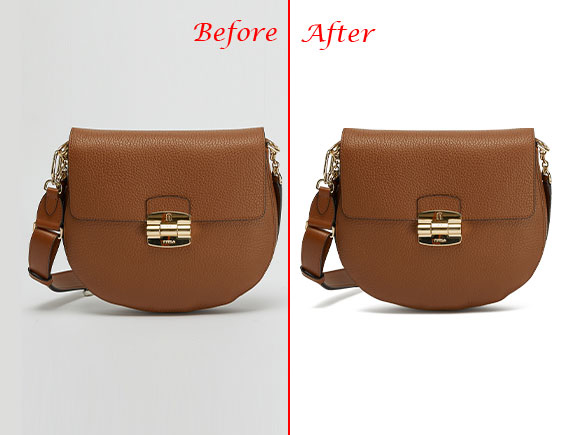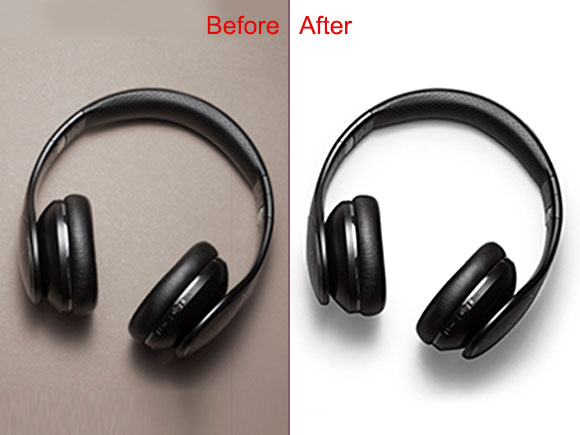 Soft Shadow Creation:
Photoshop soft shadows are subtle and can be used to give your images a delicate touch, making them look more natural and less harsh than hard shadows.
They're perfect for portraits, apparel, and other products where a softer look is desired.
Transform Your Brand with The Magic of Shadows
---
In today's fast-paced digital world, the visuals you present to your audience make an indelible impact. The incorporation of shadows can spell the difference between an image that captures the imagination and one that falls flat. Shadows lend depth, realism, and a touch of finesse that can magically transform the perception of your brand. Here's how our Shadow Creation Services can be the game-changer for your brand:
Standing Out in The Crowd: The online space is cluttered with brands trying to grab attention. A well-placed shadow can make your images pop and stand out. This is particularly important for e-commerce platforms, where you need to catch a viewer's attention in fractions of a second. The versatility that shadow enhanced images provide can be an asset for your marketing efforts.
Creating a Visual Story: Shadows are not just about adding depth; they are also about creating a story. With the right use of shadows, you can guide the viewers' eyes to the focus points in the image. Shadows can create a sense of motion, or instill a mood, helping your images tell a story. Images can evoke emotions, and emotions can drive purchases.
Enhancing Perceived Value: Quality images with realistic shadows can enhance the perceived value of your products. When customers see a high-quality image, they associate it with high quality of the product. Shadows can give your images a high-end feel, which can, in turn, make your products look more luxurious and desirable.
Brand Consistency: Consistency is key in branding. With shadow creation, you can ensure that all your product images have a uniform look and feel. This consistency in visuals helps in building a brand image that is reliable and trustworthy.
Get Started Today!
---
Don't let flat and dull images define your brand or your memories. Elevate them with Retouching Zone's Shadow Creation Services. Whether you're an e-commerce business, a photographer, or someone looking to enhance personal photos, our services are tailored to meet your needs. Experience the transformation that shadows can bring to your images. Contact us today to get started on your journey to stunning visuals.