Looking for best Amazon product photography in UK? Here you will find the best product photographers in UK. Now a days online shopping has become the norm, the significance of product photography in e-commerce cannot be understated. A high-quality, appealing product image not only captivates potential buyers but also establishes trust, portraying the product in its best light. The UK, known for its dynamic e-commerce landscape, has witnessed a surge in the demand for Amazon product photography. This growing market in the UK underscores the crucial role of visual content in shaping consumer decisions and driving sales.
The Role of Product Photography in E-commerce
Imagine browsing an online store, and you come across two listings. One showcases a blurry, poorly lit photo, while the other boasts a crisp, detailed image that highlights the product's features beautifully. Which one would you be more inclined to click on? Most likely, the latter. This simple scenario exemplifies the immense power of good product photography in the realm of e-commerce.
Exceptional product photography can be the game-changer that propels a business ahead of its competitors. When products are presented with clarity and in a visually appealing manner, it instills confidence in prospective buyers. This visual assurance often translates into increased sales. After all, a picture speaks a thousand words, and in e-commerce, it could very well speak a thousand sales.
Furthermore, strong product images not only boost immediate sales but also help in carving out a distinct brand image. When consumers repeatedly encounter high-quality images associated with a brand, it fosters a perception of professionalism and attention to detail. Over time, this positive image recognition enhances brand loyalty and encourages repeat purchases.
The role of product photography in e-commerce is not just about presenting a product; it's about selling a vision, a brand, and ultimately, a promise of quality. Best eCommerce photo editing & retouching services for Professionals.
Criteria for Selecting the Top Product Photographers
Choosing the right product photographer is pivotal to ensuring your products are showcased in their best light. But with a plethora of photographers available, how does one sift through the multitude and select the cream of the crop? Here are key criteria to consider:
Experience and Portfolio
Just as wine gets better with age, a photographer's skills often refine with time and experience. It's essential to delve into their portfolio to gauge the breadth and depth of their work. The best photographers will have a diverse portfolio that displays a consistent quality across various products and settings. This collection is a tangible testament to their expertise and creative flair.
Specialization in E-commerce Platforms
While a photographer might excel in capturing beautiful landscapes or candid moments, product photography requires a distinct skill set. Even more specific is the knack for tailoring images for e-commerce platforms, especially giants like Amazon. A top-notch product photographer will be familiar with the particularities and guidelines of these platforms, ensuring the photos not only look great but also meet the required standards for online listings.
Quality of Equipment and Studio
The camera does not make the photographer, but having the right tools certainly helps produce superior results. When selecting a photographer, inquire about their equipment. Top photographers invest in high-end cameras, lenses, and lighting equipment to capture every intricate detail of a product. Additionally, the studio environment plays a crucial role. A well-equipped studio with various backdrops, lighting setups, and props can make a significant difference in the final output.
While there might be numerous photographers waving their banners, discerning based on experience, specialization, and equipment quality will ensure you're entrusting your product's visual representation to the very best in the field.
Top 10 Best Amazon Product Photography Studios in UK
The UK, with its rich history in art and design, is home to several exceptional product photography companies that excel in this domain. Whether you're a budding entrepreneur or an established brand, these top 10 product photography companies in the UK are the industry's, ensuring that your products are presented in the best light possible.
Photograph My Product
Blend Studios
Flat Frog Films
Photography Firm
Pic-Up
Products Photography UK
Direct Product Photography
Your Product Shot
Kalory Photo and Video
Product Packshot Photography
Now, let's explore each one a little deeper.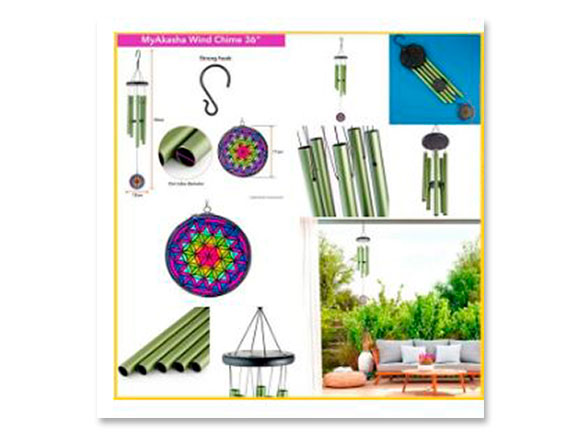 Based in York, this top-tier studio specializes in capturing everything from jewelry to pet products. Recognized for their standout pack shots, they're a go-to in the UK for mesmerizing lifestyle photography. Their images exude clarity, while their infographics captivate. Transparent pricing starts at £14/photo, and bulk orders enjoy a reduced £8/photo rate.
However, their lifestyle photography comes at a premium. Their Amazon starter pack, priced at £225, includes 5 product shots and a studio lifestyle image. This translates to £155 for just the lifestyle shot and an infographic. The difference between their 'standard' and 'advanced' infographics is a tad unclear, and the pro pack, featuring 8 product images and an advanced studio shot, stands at £499.
Nestled in the heart of London's Edgware Road, Blend Studios stands out as one of the UK's premier product photography destinations. Their portfolio? Simply breathtaking. Each shot, whether it's dazzling jewelry, modern high-end clothing, or striking lifestyle imagery, radiates passion and precision. The 360-degree images are meticulously crafted, and their videos exude sophistication. While they remain tight-lipped about their pricing, suggesting a focus on exclusive campaigns, the sheer quality of their work makes a compelling argument for its value.
For those seeking the best in the UK and willing to invest in excellence, Blend Studios should be at the top of your list.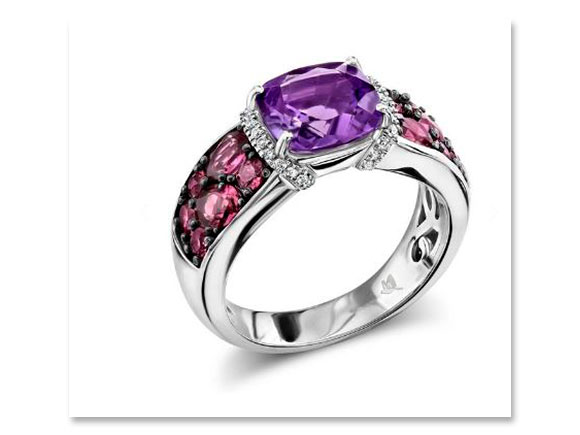 Based in London, Flat Frog stands out as a master in jewelry and fashion photography. Their stunning jewelry pack shots and well-presented clothing on models are worth a mention. Starting at £800/day, they offer an impressive deal of £20/garment for 5 clothing-on-model photos and a mere £12/garment for three ghost mannequin shots. While their online portfolio showcases limited varieties, suggesting limited experience in broad Amazon photography, their jewelry shots shine through. However, with a compact studio space and no dedicated sets, lifestyle shoots might lean towards still life or require external location rentals.
If you're in the hunt for stellar jewelry shots or budget-friendly clothing captures, Flat Frog Films could be your go-to!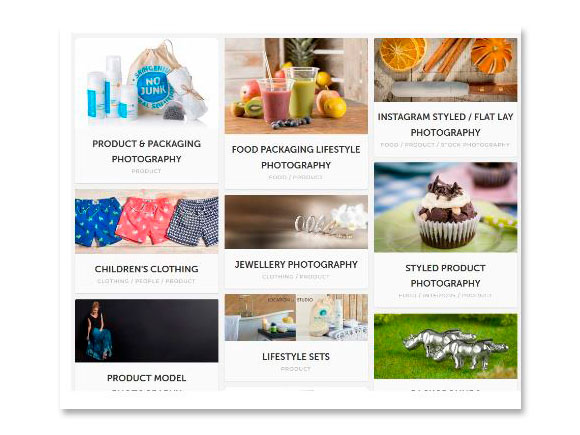 Swanborough's eCommerce photography company shines in lifestyle product photography, boasting unique sets that capture realistic scenes. Particularly impressive are their male clothing shots – featuring natural poses and impeccable styling. Their infographic design stands out, and they offer competitive rates: packshots from £14 and lifestyle photos from £45. Their model fees are refreshingly affordable at £20/hour, notably less than Chinese rates.
However, a caveat: their female clothing and ghost mannequin shots don't match the quality of their other offerings. And while initial costs seem budget-friendly, an Amazon package encompassing a range of services quickly jumps to £950 + VAT. Add video, and you're looking at £1750 + VAT – a steep price, especially given their limited expertise in female model direction and video scripting.
In a nutshell, Swanborough is perfect for straightforward product and lifestyle shots, but tread cautiously for specific needs like female modeling.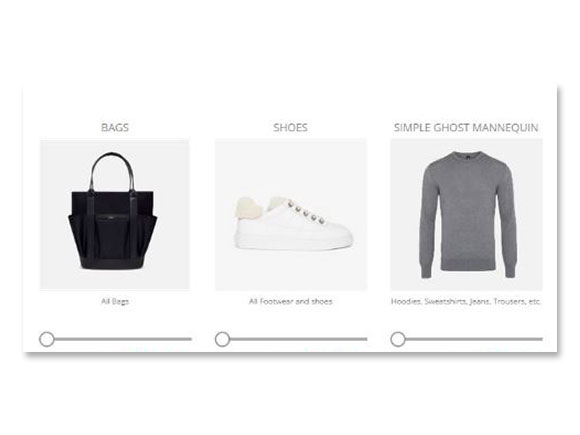 Pic-Up, a renowned product photography firm in London, offers a versatile range of services including fashion shots, accessories, jewelry, and even 360 spins tailored for Amazon. Their pack shot pricing starts at an enticing £14 per product, with each extra shot only £5. A great deal if you're bulk ordering! They've got a handy price calculator and booking form to get your shoot scheduled pronto.
However, there's a catch. Pic-Up has a booking minimum of £300. Meaning, if your total is below that, you'll need to shell out at least £360 (including VAT) regardless of your order size. Want on-model photos for 30 outfits? The price jumps to £1,296, not including makeup or the model. In fact, lifestyle shots tend to be on the pricier side. So, while Pic-Up is perfect for packshots and bulk orders, intricate shoots might require a heftier budget.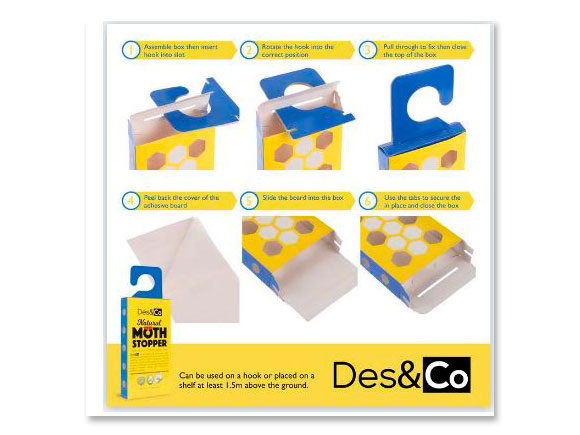 Based in the West Midlands, UK, this company shines in product photography, especially for Amazon FBA sellers. Their standout feature? Impressive infographics design. With a crisp and clear online portfolio, they deliver straightforward product shots with perfect lighting. Starting at just £219, you get 7 quality images. Need an extra hero shot and 2 infographics? It's £299. While they excel in studio still life photos, they lean on stock photos for composites, which could up the post-production price. It's wise to get a personalized quote. Remember, stock images aren't exclusive, so there's a slim chance a competitor might use the same one.
Overall, Amazon sellers hunting for a top-notch photography service will find this one ticks many boxes.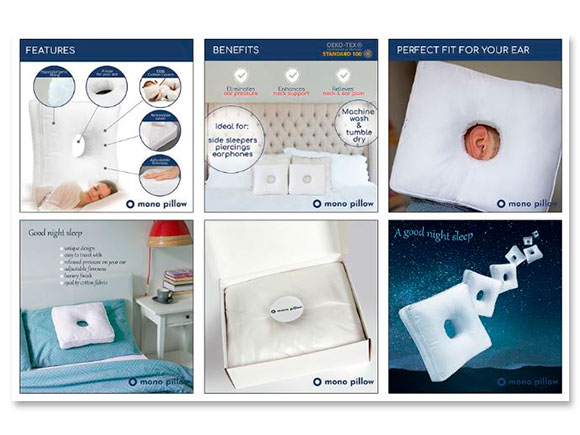 Located in the picturesque Dorset, England, this studio shines in the world of Amazon and Etsy product photography. Their standout features? Impressive lighting techniques and top-notch infographic designs. Not to mention, they bring authenticity with genuine lifestyle photos, steering clear of generic stock composites. Plus, they've got a hand model right on site! With prices starting at £210 for a package of 6 photos and an infographic (that's roughly £30 per image), it's value-packed. However, if you're thinking of adding a lifestyle image, be ready to invest a bit more, potentially over £100. It's essential to consider what's included and any additional charges for props.
If Amazon or Etsy photography with flair is what you're after, this Dorset-based studio ticks all the right boxes.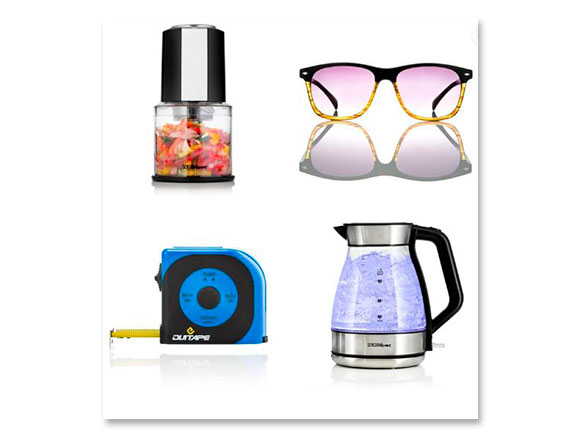 Based in Norfolk, England, Your Product Shot masters the art of capturing striking images, especially hard products, and watches. Their ghost mannequin images shine with clarity, promising top results when guided well. Transparent pricing is a plus: bulk ghost mannequin shots are a steal at £12/photo, while individual ones are £28. Interestingly, these rates are even more pocket-friendly than their hard product packshots! However, when it comes to lifestyle photography, they keep it simple with in-studio background tweaks. If you're eyeing composite images, prices range from £50 for basic retouching to £80 for intricate tasks. For ghost mannequin and packshots, they're among the finest, but consider your lifestyle image needs carefully.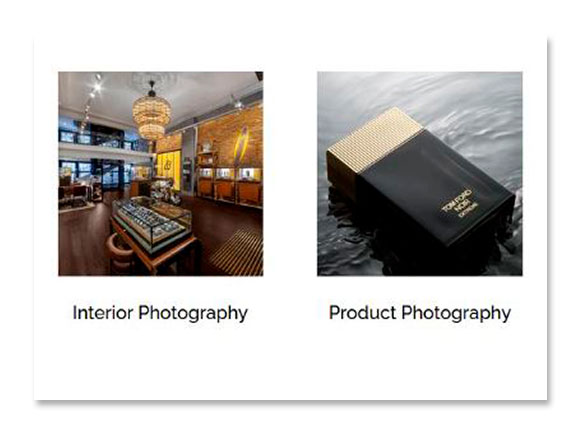 Kalory, nestled in London, shines as the 2022 Best Commercial Photography Studio. Their expertise? Brilliantly capturing jewelry, watches, and other tactile products in both photos and videos. Their social media snaps exude clarity, and if you're in the cosmetics sector, their styling skills are unmatched. A small hiccup? Their ghost mannequin and on-model clothing shots could use a tad more finesse. Seeking dazzling imagery for hard goods and beauty items? Kalory's your go-to. However, for apparel, you might want to explore. Curious about their rates? A quick chat with them will clear the air.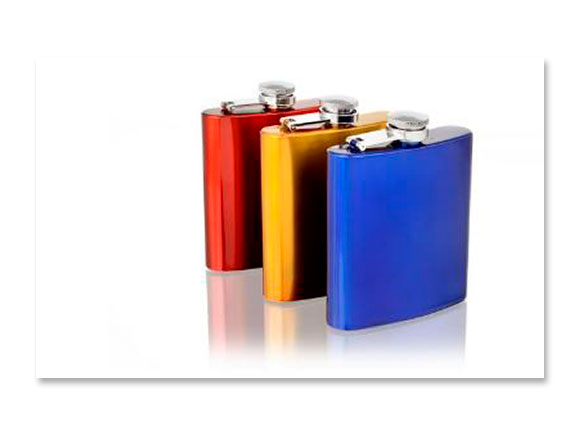 Based in Loughton, Essex, this product photography studio offers unbeatable rates. With rates starting at £19.99/photo for 1-6 images, and diving to a mere £4.99/photo for bulk orders of 500 or more, it's a steal. Their lighting is satisfactory and up to platform standards. They also offer 360-degree spins at £59.99 for 20-36 frames, though do note, Amazon prefers a 72-frame spin. Their infographics are sleek and clear. However, their jewelry shots, priced at £24.99 each, could benefit from improved lighting. Lifestyle options lean more towards still life since they lack varied sets. In summary, this studio shines for bulk orders, especially for products on white backgrounds. Just reconsider if jewelry is your primary focus.
Conclusion
In today's hyper-visual world, selecting the best Amazon product photography in UK isn't just a choice – it's a crucial decision. As consumers scroll, the right snapshot can make your product jump off the screen and straight into their hearts.
The UK boasts a variety of studios, each with its unique strengths and flavors. But remember, it's not just about a pretty picture; it's about conveying your product's essence, its story. Your brand's image hinges on this choice.
A captivating photo can boost engagement, drive sales, and set you apart in a bustling marketplace. So, as you venture out to find that perfect photographer, understand the weight of this choice. Your vision, paired with the right expertise, can create magic. Choose wisely; let your product shine!