The photographers shoot their photos in different location and different places. But this is not perfect all time. So, you need to remove background from image in Photoshop by Applying many tools and technique. Photoshop how to use pen tool? background remover for images using clipping path in Photoshop. Let's see Photoshop removing background from image.
How to Remove Image Background?
White background image
Transparent background
Clipping path service
Template changing service
Photoshop Removing Background from Image step by step:
If you want to make your photos more eyes catchy and amazing. You need to background remove image with Photoshop tools. And let's see background remove image in Photoshop step by step.
Step 1: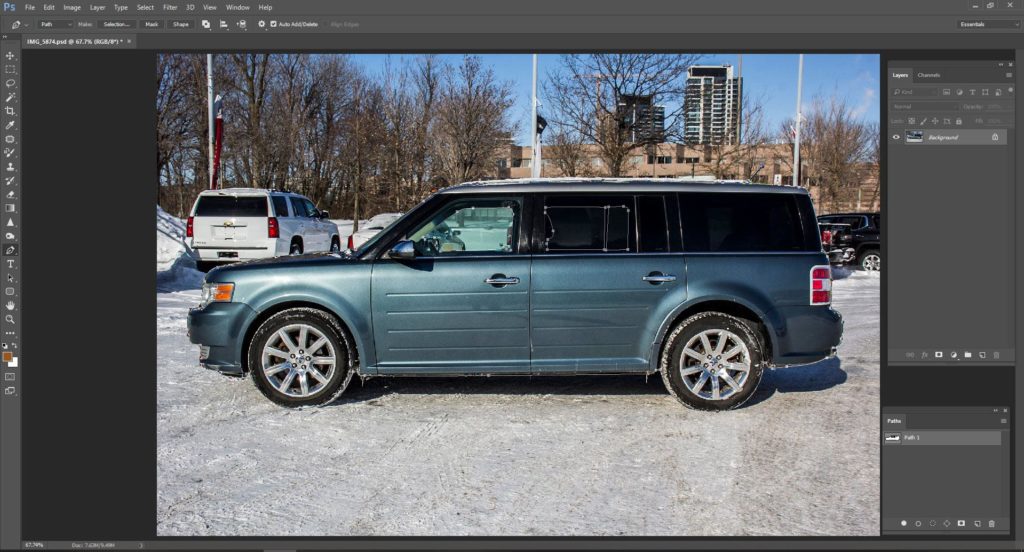 At first open your raw image in Photoshop. And clip around image object by Photoshop pen tool. The background remover for images use another tools of Photoshop. But if you want professional background remove image. You should use pen tool clipping path in Photoshop. This is the best way Photoshop removing background from image.
Step 2:
Select the clipping path and father 0.5 or less or more. And copy layer (ctrl + J) from background. Now hide or delete background layer. And you will get transparent layer of image. Now you can remove background from image in Photoshop.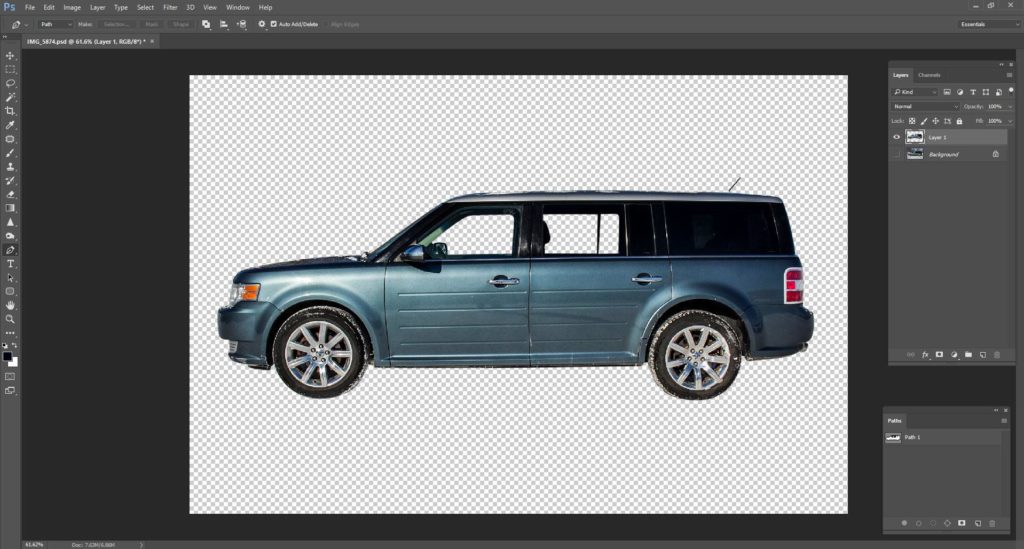 Step 3:
Now you can add any background in Photoshop, like white background layer. And create background layer under the transparent layer. Or you can add solid color under transparent image layer. You can also remove white background from image by this process.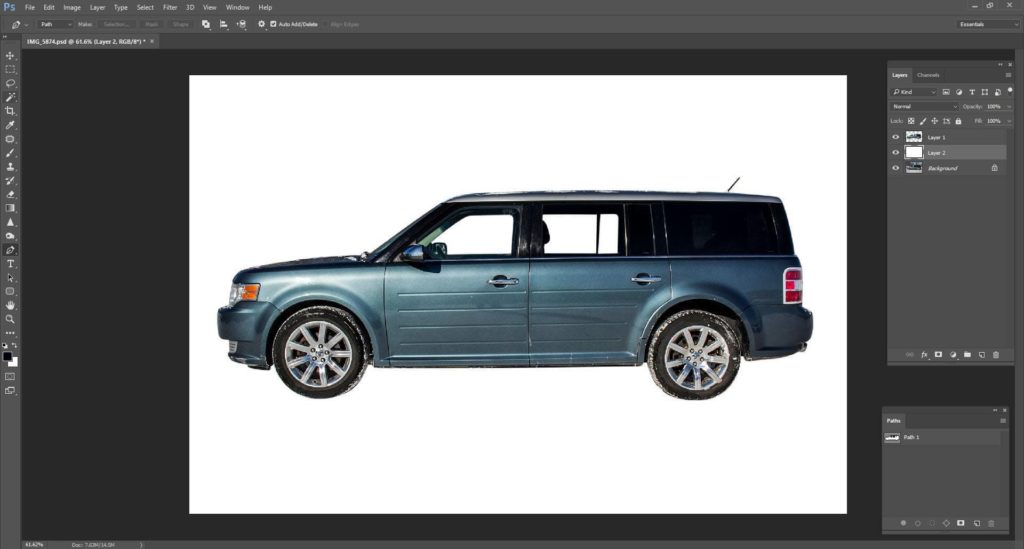 If you have any confusion, view our video tutorial below.
Remove the Background Photoshop?
Our background remover for images is always open for your Photoshop Clipping Path Service & photo retouching services. And, if you have argent deadline, our professional photo editor team works always 24/7. So, email us or send us free trials with your instructions and Deadline.
Please Share with your friends in social media.