Photo Cropping Service & Resizing for eCommerce
Retouching Zone is the leading e-commerce product photo editing services provider company. We are providing retouching, clipping path with shadow & image cropping resize service. E-commerce display size and resolution is important for proper beauty. There are bulk amount of images on an e-commerce need display size smaller. So, they need to Photo Cropping & Resizing Services for photo pop up.
Great looking images are important to gain profit from the e-commerce sector. But it is difficult to edit bulk images for an online store. Thus it is more difficult for product/commercial photographers to edit their images. Image crop and resize is an easy way, but important to product showing on an e-commerce site. Resizing images need to create the attractive looks of products.
Our photo cropping service no losing the pixel dimensions, the resolution and geometrical size of the images. Bulk e commerce product photos will be improved by our image resize service. We provide photo cutout, remove unwanted objects, retouching for product/commercial photographer  & e-commerce owner.

Why Photo Cropping & Resizing?
The larger images size take more space in server and slow upload/download speed. And e-commerce image need to same size. Also optimize picture is helpful for eCommerce SEO. So, you need to outsource photo cropping service or resizing with perfect pixel and resolutions to fit the desired on-screen monitor.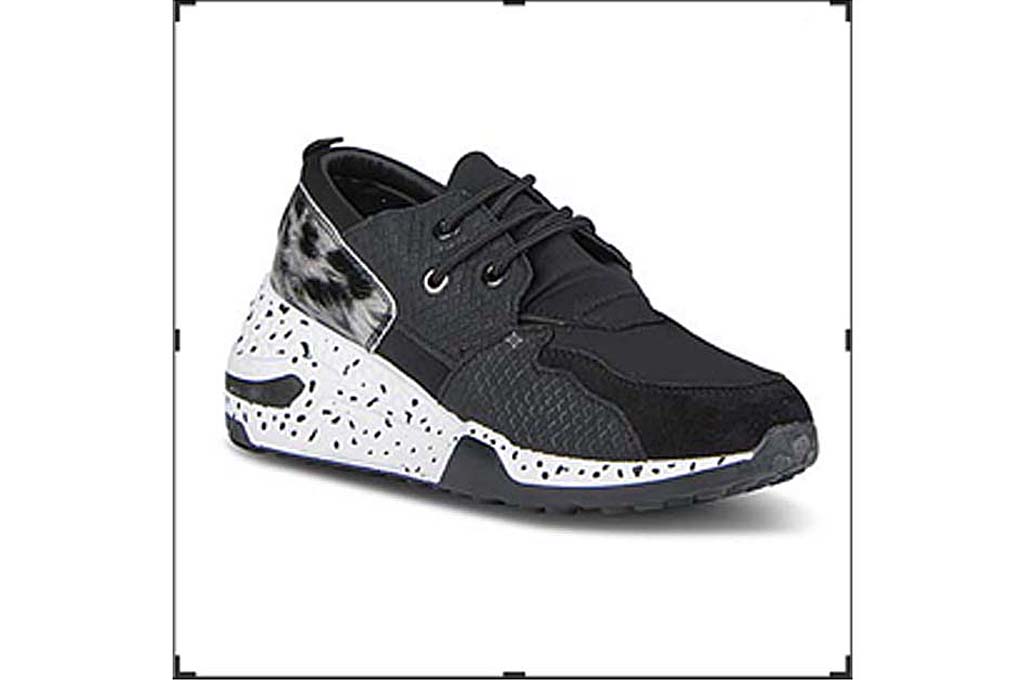 Photoshop Image Cropping & Resizing
By Photo Cropping & Resizing Service, we provide perfect product image for e-commerce. We provide image resize service includes- image optimization, responsive images with specific requirement.
Easy Steps of Cropping Photos:
Select the Photoshop crop tool from the tool palette.
Enter the exact Size & Wide required.
Drag out a cropping border to ease the cropping image process.
Adjusts the overall image cropping size.
Dragging flexibility to crop the same size to the left or right.
Repositioning the border inside by moving the cursor.
Press enter to select the cropped image.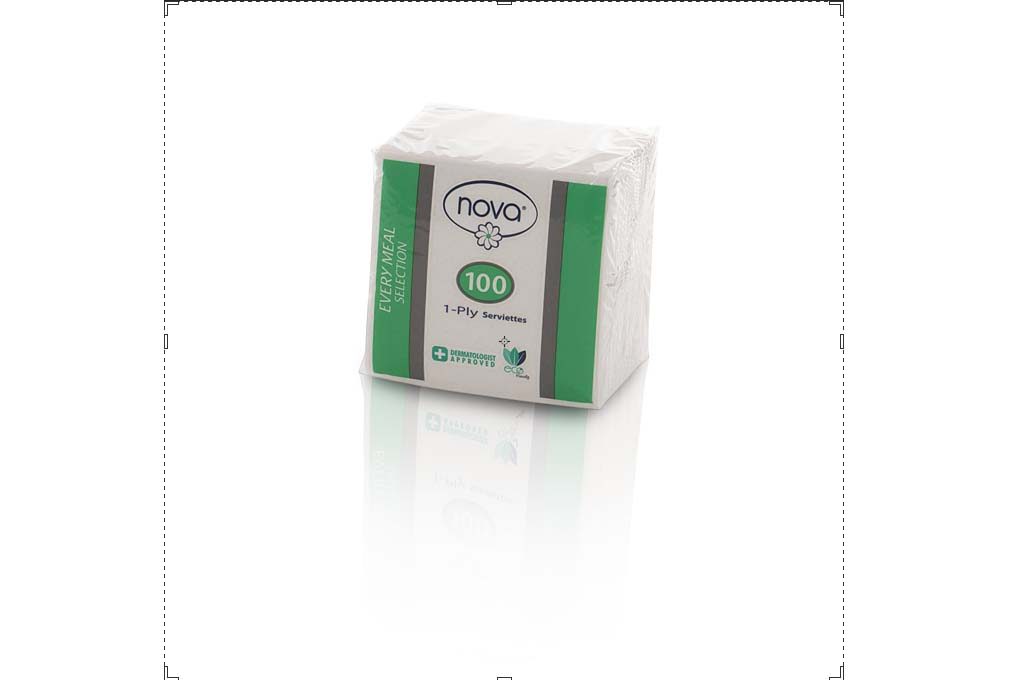 E-commerce photo editor's team is use the Photoshop crop tool for perfect resize images. We can reconstruct the picture by Photoshop resizing option to s specific resolution, width & height. If you need to different photo size, we can provide you all the possible picture size made by Photoshop crop tool.  
Outsource Photo Cropping Service at Retouching Zone
At Retouching Zone, production team is use the Photoshop creative technique. They do step by step resizing process for best result. We enhance and cropping images by Photoshop easy way. Our eCommerce photo editor team is promising ensure you the best quality of image optimization. So, shoot the highest resolution photographs and take our resizing service.
Retouching Zone, provide best e-commerce product photo cropping service & resizing. Included remove background, straiten images, remove unwanted objects, for product photographer & e-commerce owner. We offer 6+ image editing as a free trail for you.