Ghost Mannequin  photography is fun unless you deal with too many professional works. It includes putting the dress on it, taking pictures, and removing the mannequin by editing. But why not skip it when I have plenty of models for this job?
Apart from that, there are many cons out there.
First of all, models charge high fees for their work. Additionally, you have to spend on shooting and post production costs. Turns out, it seems not profitable in comparison to ghost mannequin photography.
Ghost Mannequin Photography for E-commerce
The cost is minimal if you know how to create ghost mannequin in Photoshop. There is several free software to perform post-production, including editing. Taking ghost mannequin service is also appreciable if you want top-notch output.
Why should you use ghost mannequin photography?
Ghost mannequin photography is useful in many ways. Rather than hiring a model and signing agreements, it's convenient to deal with mannequin photography. You'll also choose this method after knowing the following benefits. Retouching Zone is the best product photo editing services provider for e-commerce.
Why should you take Ghost Mannequin Photography Service?
Minimizes cost:
Product photography means hiring a model, signing a contract, and other arrangements. If you're planning a big production, you'll also need a director. For better presentation, an in-house editor and director will also be needed. Rather than wasting time and money on these, mannequin ghost photography is much better.
Saves time:
Along with saving your time, mannequins ghost photography saves valuable time for customers. They don't need to spend time imagining them instead of the model.
All kinds of dresses aren't fit for all models. So, you also get relieved from changing models again & again.
Better product understanding:
There is no ethical limitation to zooming in on the product about mannequins ghost photography. Along with understanding the fitting, customers easily understand fabric, texture, color, and dimensions. As a result, they get a chance to determine if the dress has any cons.
No post-production complexities:
The necessity of cumbersome and additional post-production tasks is necessary when you use a model. Choosing a ghost mannequin photography saves your time and these hassles. How to do ghost mannequin photography
You'll be introduced to the step-by-step process of performing mannequin ghost photography. However, editing ghost mannequin photography in Adobe Photoshop is easier than in other editing software.
Step by Step Ghost Mannequin Product Photography
Mannequin choosing:
Choosing the right mannequins for photography makes your project halfway done.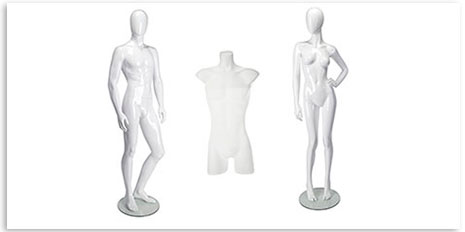 You need to overlap those two shots together digitally for a ghost mannequin effect.
If you're promoting sleeve items, a mannequin with arms is mandatory.
On the other hand, when you're dealing with shirts or jackets, use a translucent stand.
It'll help to mount the bust on to see the drape of the rear hem. Also, Photoshop aligning during the editing stage will be much easier.
Getting your studio ready:
First, set a white backdrop to focus on your product perfectly. Also, it'll help in the camera's white balance calibration.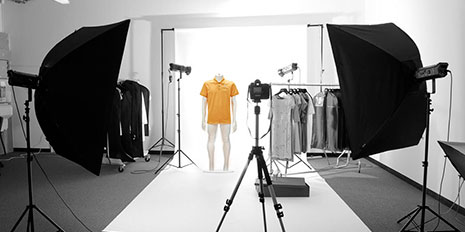 For making the camera steady, use a tripod setup. Now, shoot all of your tops together. After that, shoot the bottom segment, and finally shoot the 'full body' outfit.
Last but not the least, position your mannequin at least five feet away from the backdrop.
The core part: Photo-shoot
Click a photo of the front part of your product in front of the mannequin facing the camera.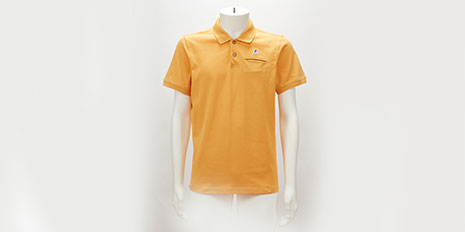 Then, turn over the camera and dress the mannequin again.
You'll take a photo of the inside part then. The product tag area should be viewed clearly.
Editing mannequin:
It's time to open the recently taken product photo on the computer. Open the 'Layers' panel and the locked background layer. Click on the lock next to it to unlock the background layer. You can rename the layer from layer 0 to whatever you want by double-clicking.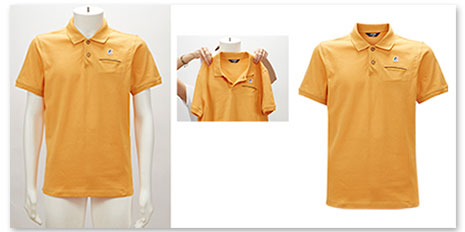 At this editing stage, right-click the layer and tap on 'Duplicate Layer.
It'll lead you to generate a blank layer named "background."
The paint bucket tool may help your background to fill with white color. By clicking on the background, fix it to the "front backup" position.
After that, apply the pen tool to disappear the background. Select "selection" from the top Photoshop pallet and then go for Select' > 'Inverse.' Now it is high time to hit delete. Your product will be set on a white background then.
To edit your back-half photo, you need to repeat some steps. You don't have any large work here, as you can hit the Ctrl+C button to copy the layer. Back to the front half and hit Ctrl+V to paste the copied layer. For the best output, set the opacity of the brush tool to 25%.
What are some ghost mannequin editing apps?
There are no better apps than Adobe Photoshop to edit ghost mannequin photography. Some of the following ghost mannequin photography apps may also help you edit ghost mannequin photography.
Adobe Photoshop Express
Adobe Lightroom
GIMP
Affinity photo
Canva
Fotor
Adobe creative cloud
The Best Ghost Mannequin Services
Ghost mannequin photography isn't anything like rocket science. But, nowadays, it's popular to take ghost mannequin photography services. By the way, several beneficial parts could convince you to take this service.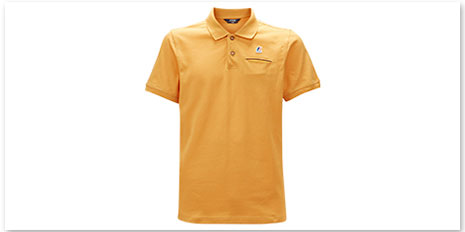 Reduces your hassle
You need to take a bunch of pictures to get the desired one. Before that, fixing the lighting, background, and lens was highly time-killing. But, professional ghost mannequin service providers can make it happen quickly. A few outstanding shots from different angles can be gotten just by spending a few pennies.
Satisfies customer
Professional photography service providers will perfectly focus on the product. The dress's pros and cons will be more effectively represented in their photo. As a result, customers can make their decision by evaluating one or two photos.
Perfect color calibration
Ghost mannequin service providers don't compromise with color calibration. It helps to keep your product at the top of the e-commerce race. You can easily attract more customers by using their photography skills.
Brings professional vibe
Your business highly depends on the pictures. You don't want to ruin your whole business just to save a little money, right? If you are not good at it or do not have a dedicated team for it, chances are high that your sales will go down.
What's the solution, then?
You can simply take Ghost mannequin service for this work to boost your business. Leave everything to the service company and focus more on sales and promotion.
Conclusion
Everybody wants to grow the business from the root. Ghost mannequin photography is the best way to start the process.
It's a unique idea, profitable in many ways, and also risk-free. You don't need to hire someone for this job when you can manage it.
But, after all, we recommend professionals for mannequin photography. You already know that customers' understanding of the product is one of the prime concerns of this job.
Only professionals can take enchanting photos from angles, ensuring quality resolution.
Removing mannequins by editing with software is another big challenge. The editing is easy if you use a premium version of Adobe Photoshop. If you follow the editing strategies mentioned above, the output will be mind-blowing.