Photoshop Multiple Clipping Path Service means double or more clipping layer in a single image. Also known as "multi path" is a form of Photoshop clipping path. And it is made by Photoshop pen tool, in separate layers.
If you have need same color dress for a group of models in a single image. But there is different color, or different item dress they have. And you shoot this picture. Because, you can't change or collect same dress in short time. So, you can do Photoshop editing. The models or dress you can replace/removed/added by multi clipping. And you can do this at a low cost & in a short scheduling.
For an example, boohoo gives us a product image. And we made multiple clipping paths for color change & photo background removal service. Finally we bring 8 different colors path in a single image. So, multi path is most important for photo editing.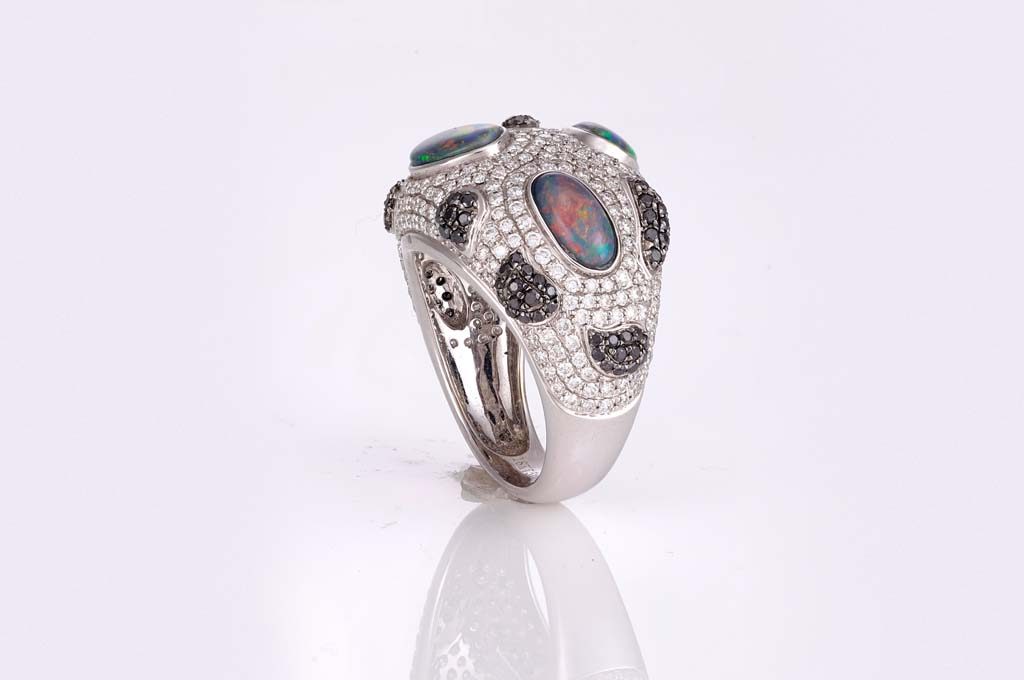 Who Needs Multiple Clipping Path Service?
There are bulk amount of product images in online shop. And Multi clip is for product advertising. So this service is need for E-commerce shop, Studios, Photographers and Advertisement agencies.
Multi path is taken for change any color in a picture. Also never lose quality of images, by this process. And by using Multi path clipping, the color of the dress or models can be changed any time.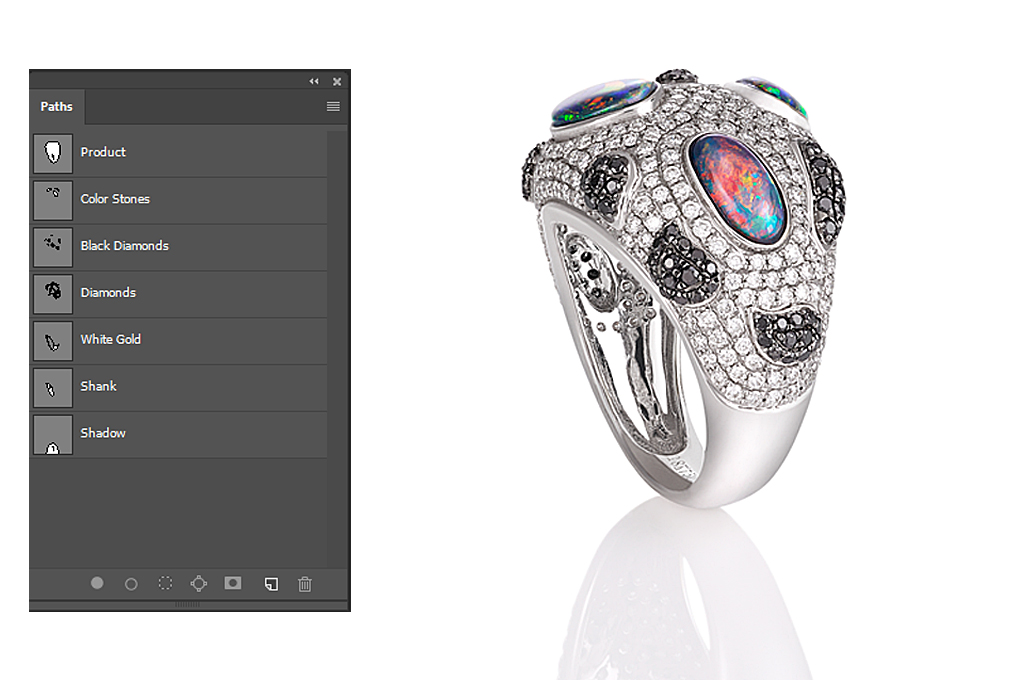 Outsource Multiple Clipping Path Service
Retouching Zone can provide high quality Multi path service. So, you can get quality full output for bulk amount of image editing.
Processional image editing by skilled photo editors
Quality is guaranteed for your any instructions
Quick time delivery for deadlines
The photographers, studios and agencies need various types of multi clipping. Retouching Zone know very well what's type of complex clipping path service they are finding. 
For any kinds of information or question you can write us.
Retouching Zone is always open for your Multiple Clipping Path Service. And, if you have argent deadline, our professional photo editor team works always 24/7. So, email us or send us free trials with your instructions and Deadline.