Outsourcing Product Photo Editing Services
Elevate Your Online Presence with Professional Photo Editing Services
At Retouching Zone, we understand the undeniable impact of images on your e-commerce success. Our cutting-edge Professional Photo Editing Services are designed to ensure your product photos are not just visually appealing but are also powerful conversion tools. In the bustling world of e-commerce, visuals sell your products. Get the best from leading provider of e-commerce image editing services. A captivating image can entries a potential customer, while a rough one can send them scurrying away.
We even offer a free trial, allowing you to evaluate our work and see if we're a good fit for your project. Our previous works have led to 100% client satisfaction, a testament to our commitment to excellence.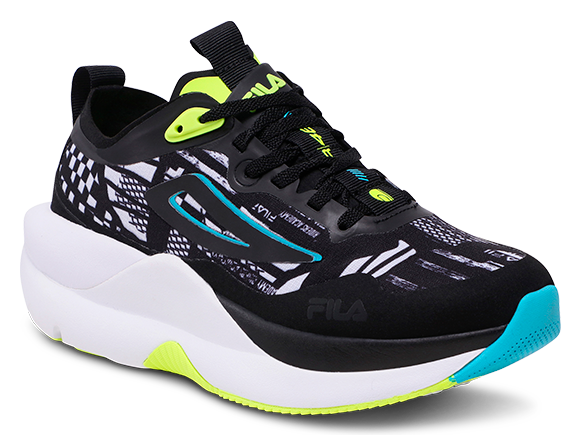 Joining Hands for Success!
---
At Retouching Zone, we boast a team of professional designers who are adept at understanding client needs and delivering results that meet those needs. We specialize in professional photo editing services, a crucial aspect of online businesses today.
Our team is not just focused on delivering a service, but on creating a lasting relationship with our clients. When you choose to outsource your photo editing tasks to us, you're not just getting a service provider, you're gaining a partner invested in your success.
Enhancing Customer Experience with Interactive Images
---
360-Degree Product Views: Retouching Zone provides the best professional photo editing services for eCommerce. Give your customers a near-physical store experience with 360-degree product views. We can create interactive images that allow customers to view the product from various angles, enhancing their browsing experience and confidence in the purchase.
Customized Image Sets: Tailor the shopping experience for your customers with customized image sets. Whether you need lifestyle images, close-ups, or info-graphics, we create cohesive sets that cater to your brand identity and customer preferences.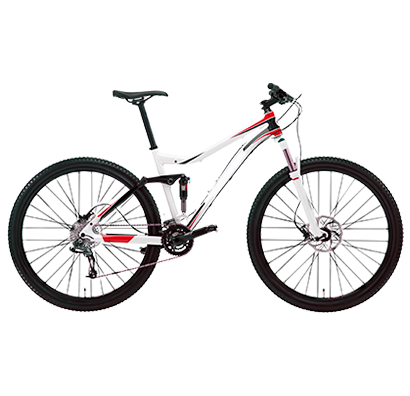 Clipping Path
We know image crafting with a clipping path has so many stories. The process would be pretty simple and somewhat complex. But whatever it would be.
Starting at $0.33 / Per Image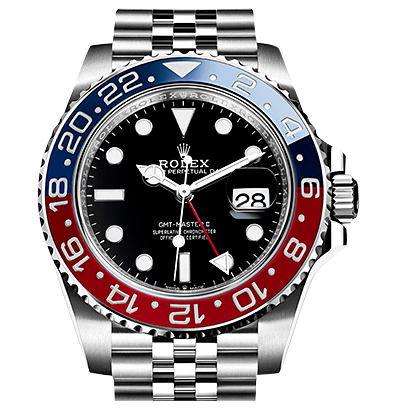 Photo Retouching
The best outsource photo retouching service means the retouches deal with wrinkles, spots, blemishes, or any flaw in the image and make it even better.
Starting at $0.69 / Per Image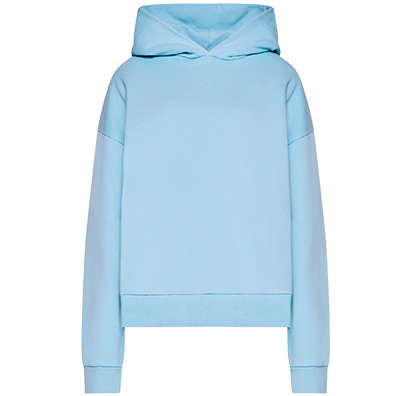 Ghost Mannequin
eCommerce product image ghost mannequin services is for clothing stores to hide mannequins out of garment items. It is commonly known as invisible.
Starting at $0.49 / Per Image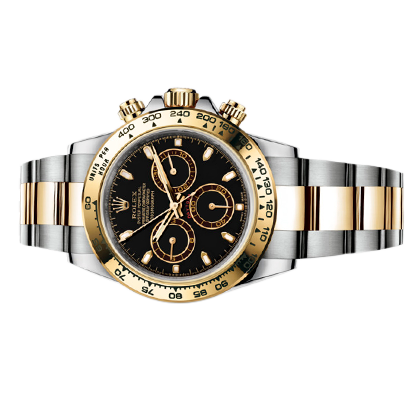 Color Change
Color Correction is to tweak or change the current color of any image. We know while dealing with products or accessories, we need to change its color.
Starting at $0.59 / Per Image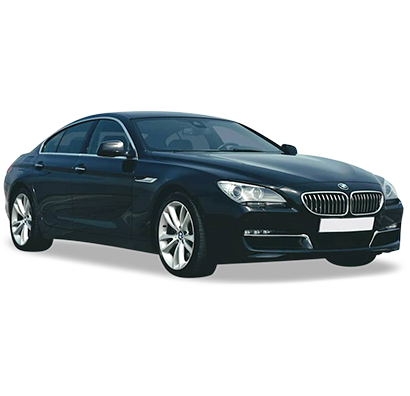 Shadow Creation
E-commerce product image is looking better when added shadow. Image shadow creation is a complex process using Photoshop, but the output looks natural.
Starting at $0.24 / Per Image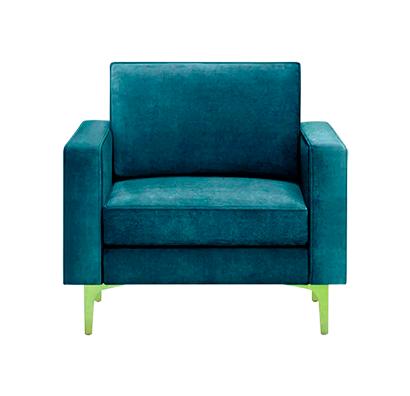 Background Removal
Product image background remove service is one of the most common service we usually do our image editing. If you are a photographer, online-store.
Starting at $0.33 / Per Image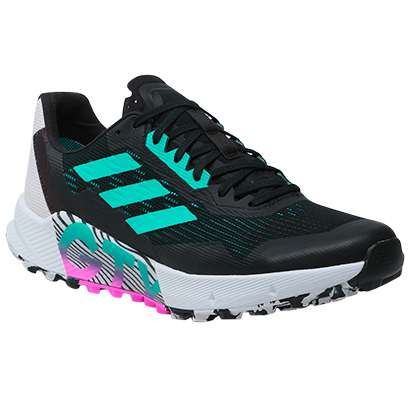 E-Commerce Photo Editing
your e-commerce photographs must be eye-catching. You shouldn't take any risk of losing a customer by presenting any product images. Present something.
Starting at $0.75 / Per Image
Crafting Show-Stopping Product Images
---
Premium Product Retouching: Imperfections are a part of reality but not ideal for product images. Our product photo retouching services removes any blemishes, spots, and distractions, ensuring your product stands out for all the right reasons. We polish your images to perfection, highlighting the features that make your product irresistible.
Background Removal for a Focused Display: Cluttered backgrounds can divert attention from your product. We meticulously remove backgrounds, replacing them with ones that enhance your product's appeal or opting for a clean white background for a classic, focused display.
Color Correction for Accuracy and Variety: Color accuracy is crucial in e-commerce. Our color correction services ensure that your product images reflect true-to-life colors. Additionally, we can skillfully alter colors, allowing you to showcase product variants without the need for multiple shoots.
Captivating the Audience with Detail and Precision
---
High-End Detail Enhancement: The beauty lies in the details. Our high-end detail enhancement services bring out the intricate features of your product. From the texture of fabric to the shine of a gemstone, we ensure every detail is vividly portrayed.
Shadow Creation for Realism: A subtle shadow can add depth and realism to your product images. Our shadow creation services carefully add natural-looking shadows, giving your images a three-dimensional appearance that is both appealing and lifelike.
Image Scaling for Consistency: Consistency is key in e-commerce listings. Our image scaling services ensure that all your product images are uniform in size and dimensions, creating a clean and professional look across your online store.
Setting the Stage for Enhanced Shopping Experience
---
Visual Storytelling through Images: In an era where consumers are bombarded with content, it's essential that your product images not only showcase the product but also tell a story. Through our editing services, we can help you incorporate elements that resonate with your target audience and convey your brand's narrative. Whether it's incorporating lifestyle elements or creating thematic visuals, our team is adept at visual storytelling that connects.
Optimizing Images for Different Platforms: Selling on multiple platforms? Each e-commerce platform has its own set of image guidelines. Our team is knowledgeable in the requirements of major platforms like Amazon, eBay, Shopify, and more. We optimize your images to meet the specifications of each platform, ensuring a seamless and consistent presence across various marketplaces. Retouching Zone, offer the best professional Product Photo Editing Services for eCommerce Brand.
Bulk Image Editing for Large Inventories: E-commerce businesses often deal with large inventories, which means hundreds or thousands of images. Our bulk image editing service is designed to handle large volumes of images efficiently, ensuring consistent quality and timely delivery, even for extensive catalogs.
The Retouching Zone Advantage: Why Choose Us
---
Commitment to Quality: At Retouching Zone, we are committed to delivering excellence in every image. Our experienced team of editors leverages state-of-the-art tools and techniques to enhance your e-commerce images meticulously. We pay attention to the minutest details to ensure that the final product is nothing short of perfection.
Personalized Service: We understand that each e-commerce business is unique, with specific needs and preferences. Our personalized service approach ensures that we understand your brand, objectives, and audience to deliver results that align with your vision.
Competitive Pricing: Quality doesn't have to break the bank. Our competitive pricing model is designed to offer the best value for your investment. We provide transparent pricing with no hidden charges and customizable packages that cater to businesses of all sizes.
Client Support and Communication: Our relationship with clients goes beyond delivering images. We believe in building partnerships. Our dedicated customer support is always available to address your queries, provide updates, and ensure that you have a smooth and satisfying experience.
Take Your E-commerce Business to New Heights
---
In the fast-paced and highly competitive landscape of e-commerce, the quality and appeal of your product images can be the deciding factor in the success of your business.
With Retouching Zone's E-commerce Image Editing Services, you have a partner that is committed to helping you stand out and captivate your audience. From breathtaking product images that showcase every detail to interactive visuals that immerse your customers in a rich shopping experience, we empower your e-commerce business with images that sell.
Don't leave your success to chance. Invest in Professional Photo Editing Services that deliver results. Experience the Retouching Zone difference and take the first step towards transforming your e-commerce visuals today!