Outsourcing Product Image Editing Services
Professional Photo Editing Services
In the digital age, where images speak louder than words, Retouching Zone stands as a reliable partner for all your photo editing needs. As a professional product photo editing services provider, we understand the abundance of options available to you online and the criticality of making a thoughtful choice. With a proven track record of delivering high-quality services from basic to advanced levels of photo editing, we're confident in our ability to meet and exceed your expectations.
We even offer a free trial, allowing you to evaluate our work and see if we're a good fit for your project. Our previous works have led to 100% client satisfaction, a testament to our commitment to excellence.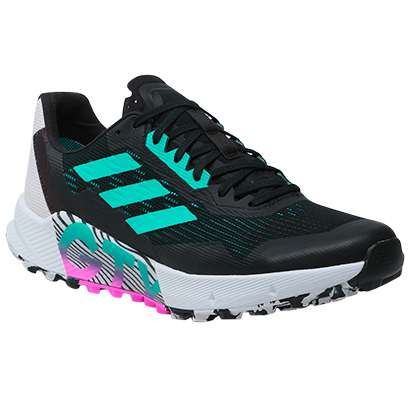 Professional Photo Editing Services
---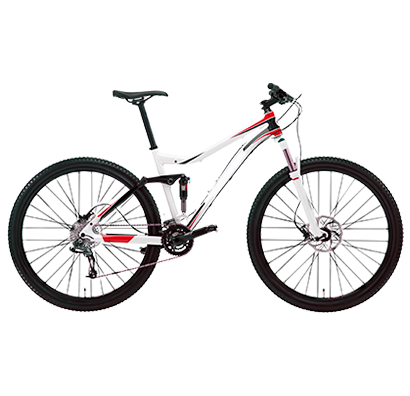 Clipping Path
We know image crafting with a clipping path has so many stories. The process would be pretty simple and somewhat complex. But whatever it would be.
Starting at $0.24 / Per Image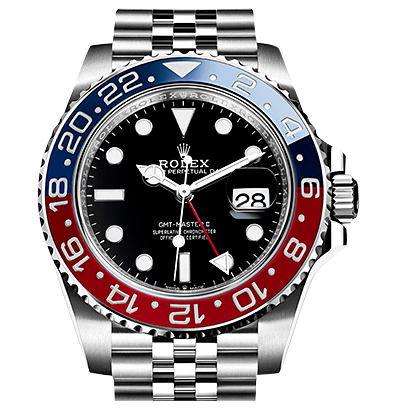 Photo Retouching
The best outsource photo retouching service means the retouches deal with wrinkles, spots, blemishes, or any flaw in the image and make it even better.
Starting at $0.29 / Per Image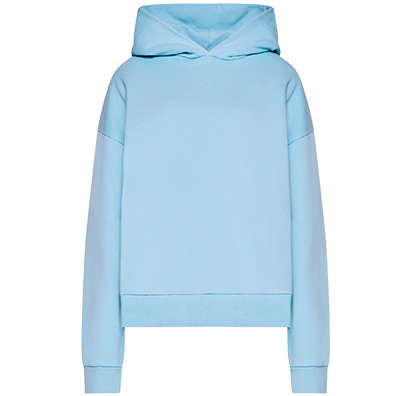 Ghost Mannequin
eCommerce product image ghost mannequin services is for clothing stores to hide mannequins out of garment items. It is commonly known as invisible.
Starting at $0.49 / Per Image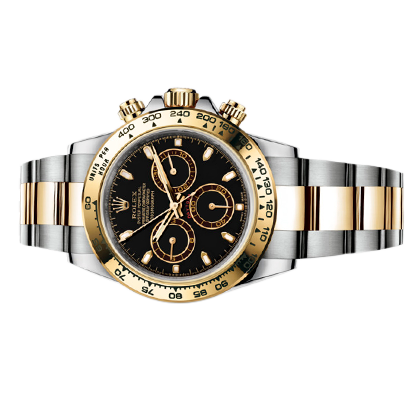 Color Correction
Color Correction is to tweak or change the current color of any image. We know while dealing with products or accessories, we need to change its color.
Starting at $0.29 / Per Image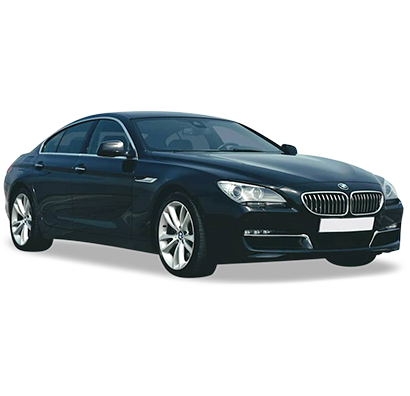 Shadow Creation
E-commerce product image is looking better when added shadow. Image shadow creation is a complex process using Photoshop, but the output looks natural.
Starting at $0.25 / Per Image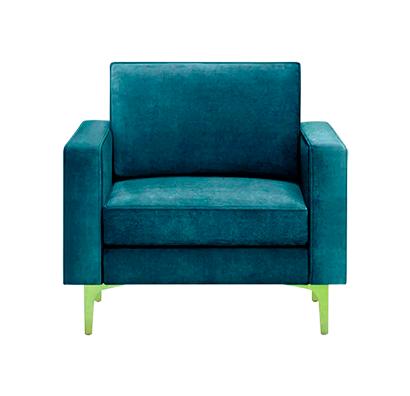 Background Removal
Product image background remove service is one of the most common service we usually do our image editing. If you are a photographer, online-store.
Starting at $0.24 / Per Image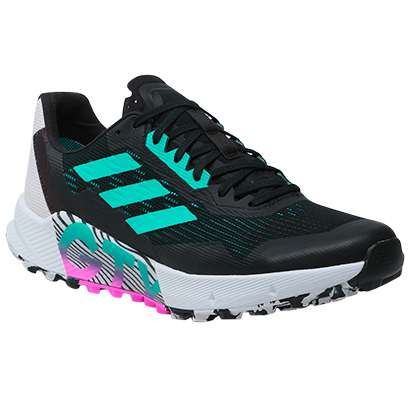 E-commerce Image Editing
your e-commerce photographs must be eye-catching. You shouldn't take any risk of losing a customer by presenting any product images. Present something.
Starting at $0.39 / Per Image
Joining Hands for Success!
---
At Retouching Zone, we boast a team of professional designers who are adept at understanding client needs and delivering results that meet those needs. We specialize in eCommerce image editing services, a crucial aspect of online businesses today. Our team is not just focused on delivering a service, but on creating a lasting relationship with our clients. When you choose to outsource your photo editing tasks to us, you're not just getting a service provider, you're gaining a partner invested in your success.