Image editing services will make your image nice and helpful for better SEO. So, if you need professional photo editing services like clipping path, photo retouch, color correction, shadow making, ghost mannequin, background removal, photo restoration. So, you must need a professional photo editor help. Also, you need image editing services for your photo pop.
E-commerce product image editing is very important for retail online shop. Best quality is helpful for product seals most of the time. So eCommerce business owners are using professional photo editing services.
Professional Photo editing services at Retouching Zone
1. Clipping path service
At Retouching Zone, we create images that do not look as if I had edited them because we make images that have perfectly drawn clipping paths. And we know that in clipping path, it is essential to give the detailed attention it is required for a lifelike image. If you need perfect and precise clipping paths and photo cut-outs. So, your consumers will feel attracted to buy your products and clients will love your photos. Also, our small attention to each detail makes impressive and realistic-looking images. Retouching Zone uses the Photoshop pen tool to hand draw every clipping path and achieve for you clean, polished edges on all your images. When you come to us for a photo editing service, you always get accurate, clean clipping paths regardless of the role images play in your work. And we pride ourselves in delivering best clipping path services.
2. Shadow making service
If the photographs of your products look good, it will attract more consumers and increase your sales. Always remember that today's consumers are smarter than ever before as they are seeking higher-quality experiences. So, your product photography has to meet that challenge. And we help your product photographs to be more visually appealing to your consumers. And Shadow making service helps make your images nice and professionally shot product photos more realistic and attractive. We help you create visual effects through drop shadow, natural shadow, floating shadow, cast shadow, or reflection shadow. That might not be possible through photography alone. Also, we fulfill every order, ensuring you have professional photo editing services that bring your products to life.
3. Ghost mannequin service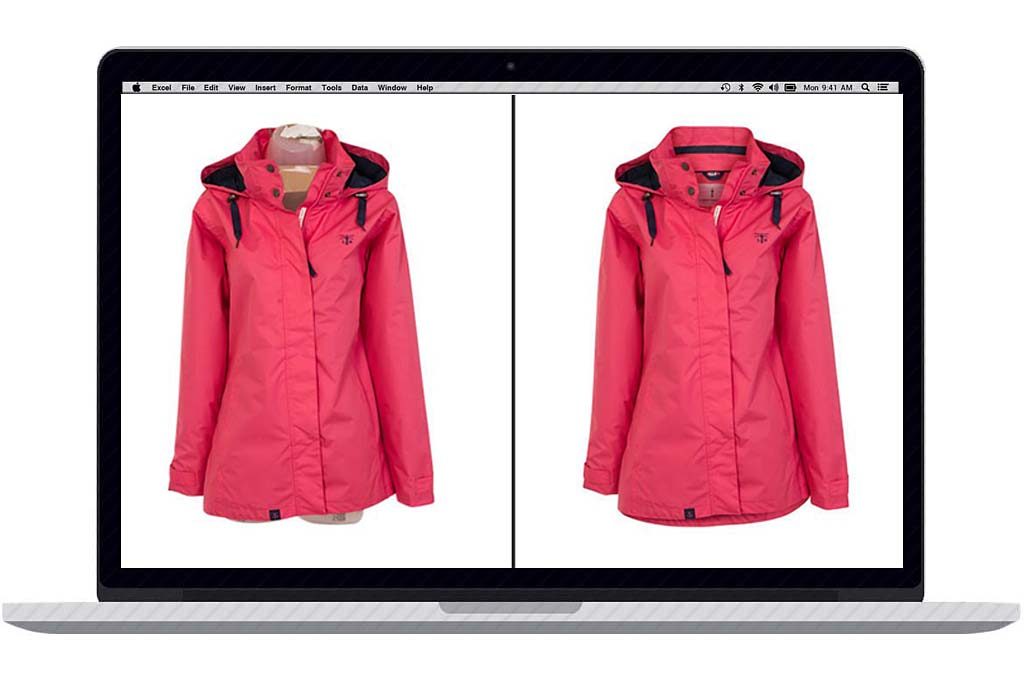 Maybe you have a fashion retailer and you need to bring your product to life by showing real people wearing and using your product. When live models can be expensive and difficult and unreliable, you can use a mannequin but don't like to showcase the mannequin. Then the only good option left for you is using a ghost mannequin. And it does not matter if you need the entire mannequin. Or just a neck or a joint our professional Photo editing services will give your product the required depth you always wanted. This will give your products a natural touch that will appeal to your consumers and enable you to sell the best quality images.
4. Photo masking service
48% of online consumers want to see products on a white background. So, busy photographers like you who have to attend to multiple clients. And getting a white background on all the photos is a time-consuming process. This becomes more difficult if the object you are trying to put on a white background has hair or furs. That reason we provides the photo masking service. Our attention to detail means you can edit images that take care of every last strand of hair or fur, making your client happier. And we are always dedicated to deliver quality cutout service to make you meet your tight deadlines and within budgets.
5. Image Retouching service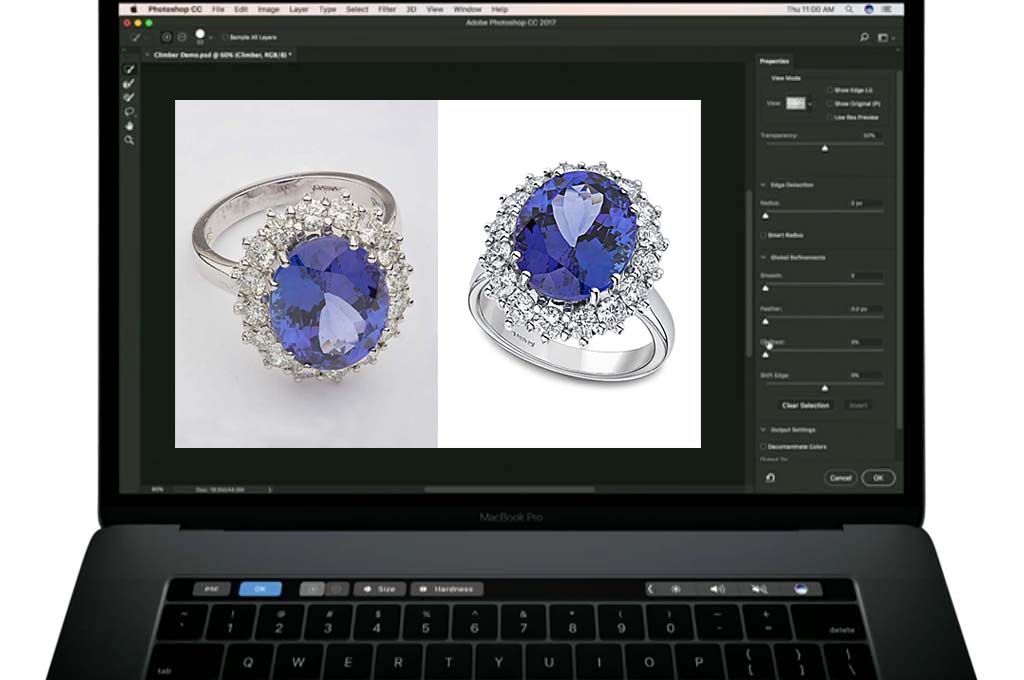 We know that every photo does not come out perfectly. And no matter how skilled the photographer may be. There are a thousand things that can go wrong. Like not enough lighting or a dented product just before a photo shoot, with no time for a replacement. And we understand whatever the circumstances, maybe our picture editing services can help you get the right texture or enhanced natural colors you want.  And our professional Photo editing services help you save time, stay on budget and on schedule. Best photo retouching services provider company.
6. Color correction service
Photo color variations are needed if you want to add a new color to an existing product line. And don't have the time or budget to shoot all the products. This is usually true for large eCommerce retailers and photographers who need color correction to create a positive customer or client experience. This not only saves you time and money but guarantees that you increase sales and revenue.
7. Background removal service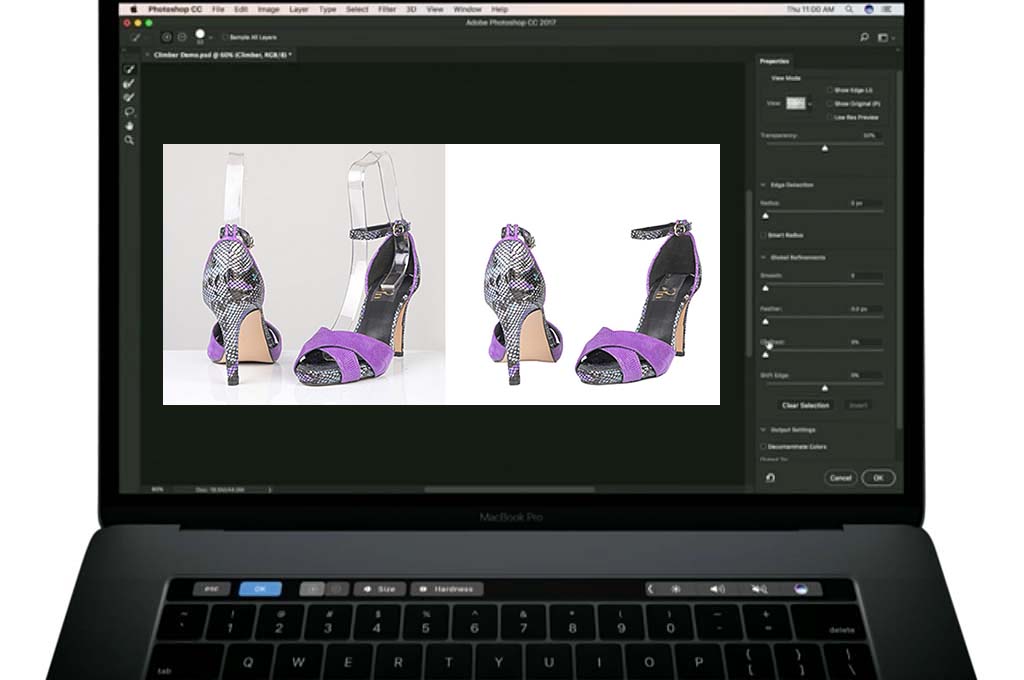 If you are a busy eCommerce or fashion retailer. So, you need to get photo editing services for thousands of products. This means countless hours of photo editing are not possible for you to do in the house in a cost-effective manner. And most of the online marketplaces like amazon and ebay require you to use product photos on a white background. We understand also that image background removal services are not for just white backgrounds. Also we can also do single-color backgrounds for ads or other creative product photos. And our hand drawn clipping path make sure you have the background of photos removed. Which capture the details of your products and makes consumers click to buy them.


8. E-Commerce PHOTO-EDITING
You have a eCommerce shop? you will need professional photo editing services. This is because you might not have the time or the required team to edit professional grade eCommerce photos internally. If you are selling thousands of products, you will need them to be edited so they appear appealing to the consumers.
It does not matter what your requirements are be it white background, shadow effect or something in between. And we have the team of professionals to make your products look just right. This will also improve your online store's SEO ranking. Also making your product photos look realistic earning you more online sales.


Retouching Zone welcomes you for professional photo editing services. If you have argent deadline, our 65+ professional photo editor team works always 24/7. So email us at info@retouchingzone.com and send us free trials with your instructions.
Please Share with your friends in social media and Comment us for your any quarry.