Outsourcing Product Photo Editing Services
Retouching Zone provides outsourcing product photo editing. Our photo editing services will need you because you will get far better images compared to your captured images.
When we will complete our work and deliver it to you. After then you will get the images so fascinating that will be beyond your expectation.
We know your mind is always between the best outputs. Therefore we will give you the clipping path service background remove. And we know how to make it perfect and how to make it better.
Apparel Photo Editing Services

Outsourcing product photo editing will perfect your photography image. Focus angle, proper lighting, proper lens distance, perspective and even flashing may go wrong at the time when one shot. We know that the background of an image seems too ugly to look. And you want it to be more beautiful. So, we will make it perfect for you. We will change background of photo so you would use your picture.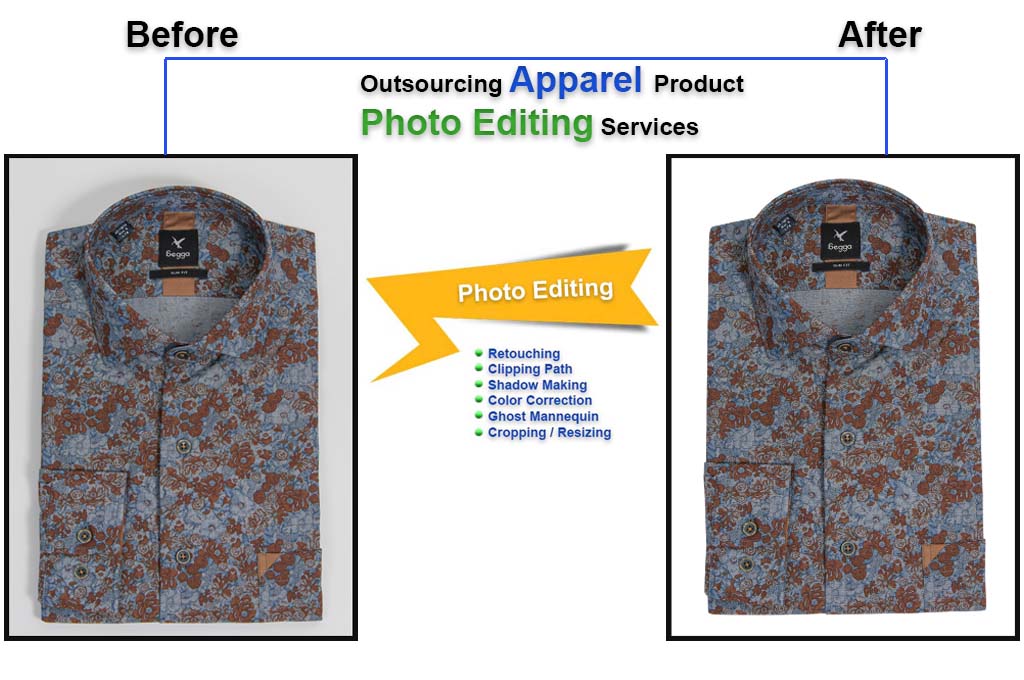 What is Professional Photo Editing Services?
We provide outsourcing product photo editing. We remove unwanted objects from your product photo. A camera can't remove the picture background but we can. It is important to remove the background it might be anything that the photographer want to omit. Thus, remove background photo service enhance the beauty. We do change background of photo in Photoshop by clipping path.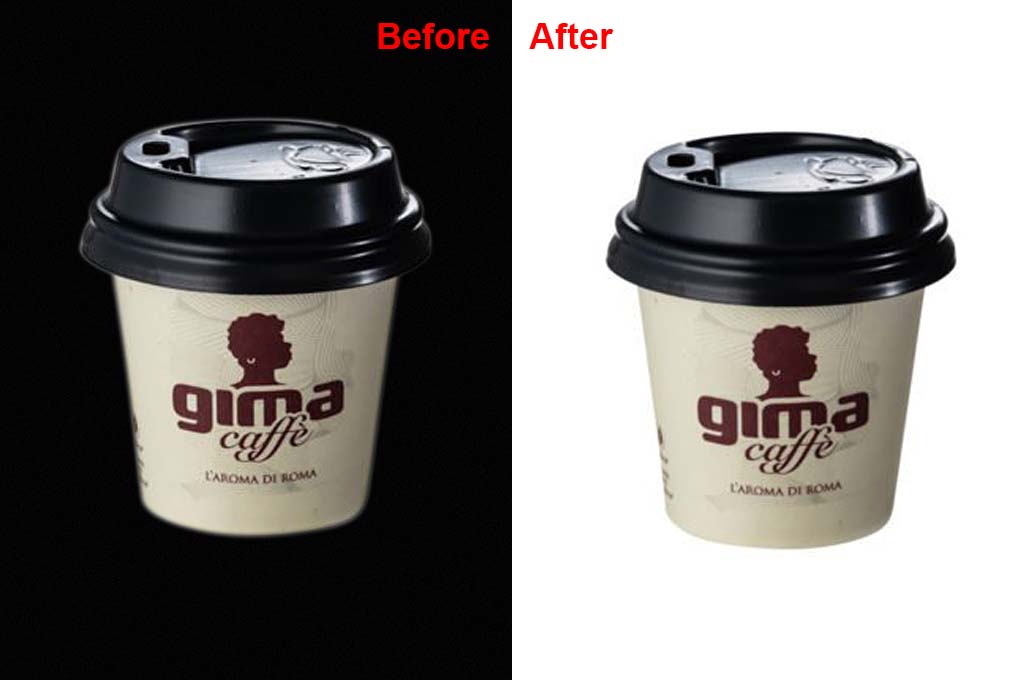 You may find a lot of photo editing service provider. Besides, you can use free remove picture background from many free apps. If you are clever you won't do it. Here "Retouching Zone" ensures you always more with fulfilling the best quality. Why? Because we have professional photo editor and they are ready to meet your goal. Besides that, we have very affordable pricing. Most of our photo editors live in Asia so we are very economical as well.
At the time of your Commercial product photography may be that the image color is not perfect. Therefore, the complete image may lose quality. In order to solve that problem, we provide outsourcing product photo editing services for you. And we provide our service in USA, Canada, Europe, Africa, Russia, Asia, Australia and more.
E-commerce product image editing service outsourcing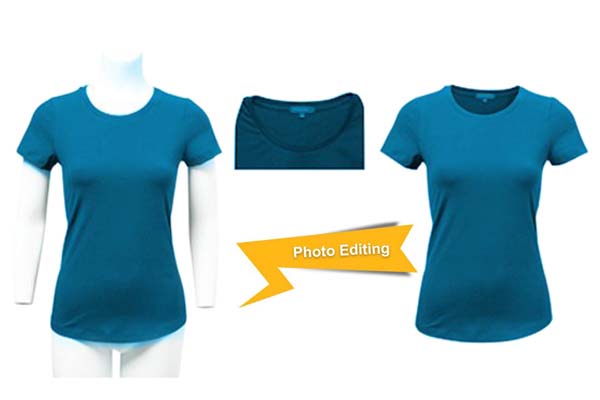 Now let's talk about one of the commonly used outsourcing product photo editing services. And it has many ways to use some are advance remove background and very basic. Image masking is another Photoshop method to remove or replace the background. If you are an owner of any e-commerce platform such as Big Commerce, Shopify, opencart, Woo-commerce, volusion, prestashop, Weebly, Big cartel, Squarespace and more. Or you have a host on the marketplace like as Amazon, Flipkart, AliExpress, Etsy, Rakuten, Taobao, Flipkart etc. And you need bulk amount of photo to edit; you are most welcome to Retouching Zone. We provide apparel photo retouching service at tight deadline.
 There is another method we apply for the object which is the same images to that of object color. We remove picture background in order to take apart the image from the background with natural soft images. We are cautious to use airbrush size and sketching pressure because the accuracy of image outside area rely on it.


Bulk Photo Editing Services at Retouching Zone
Do you need product photo editing? We provide outsourcing product photo editing. Our professional photo editor's use updates Photoshop to complete this task. So, send your images with instruction to us and we will edit your photos exactly you need. And we offer one time 2 image editing free for you. Our professional photo editor team works always 24/7. So, email us at info@retouchingzone.com and send us free trials with your instructions.
Please Share with your friends in social media and Comment us for your any quarry.